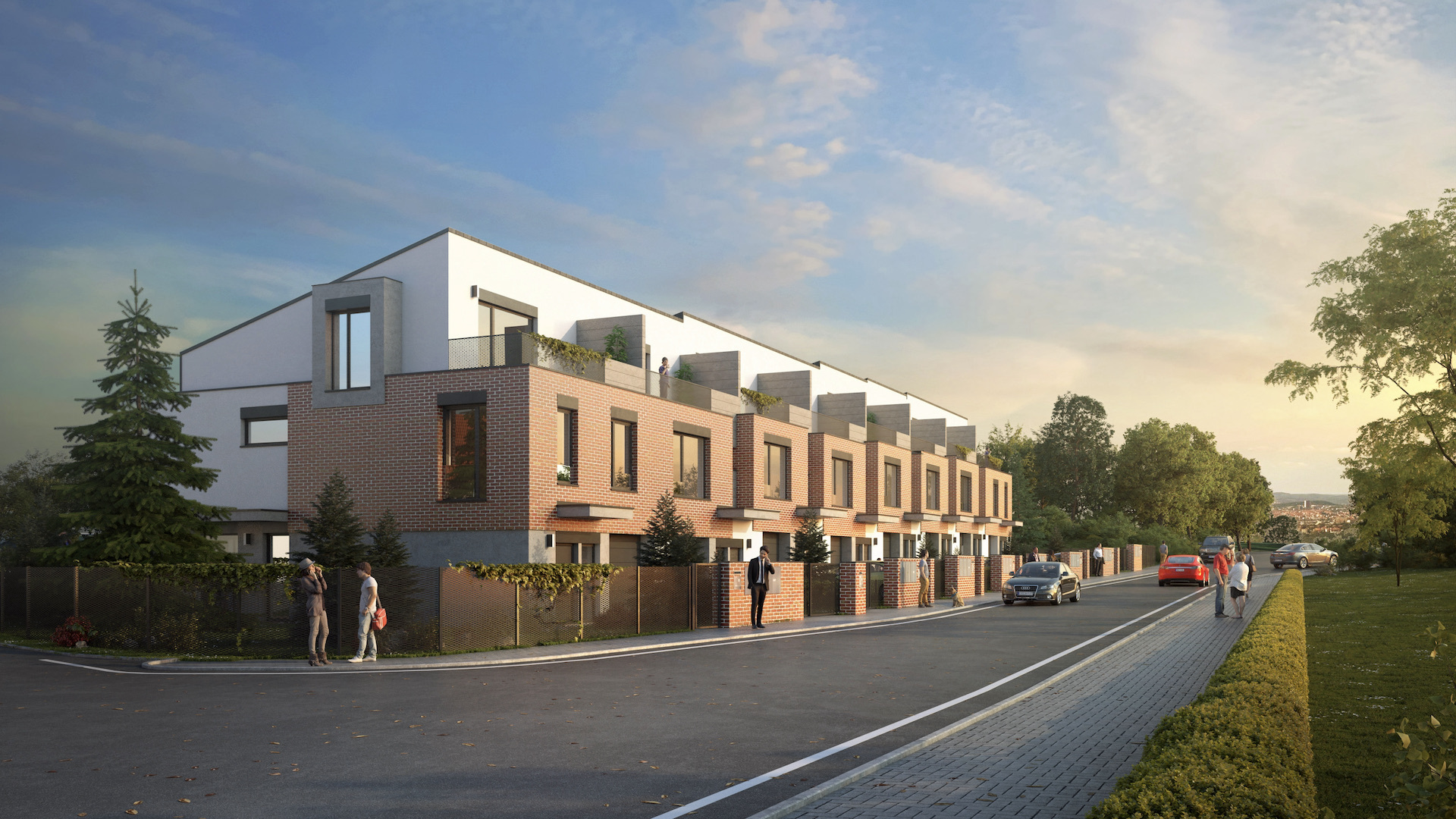 Na Hutmance
Prague 5 - Jinonice
PRICE FROM
19.850.000 CZK
An exceptional residential project of 8 terraced houses in a quiet residential area of ​​Jinonice in Prague combines modern living in a busy metropolis with a peaceful atmosphere of family life in the suburbs.
The airy houses located on the edge of the protected area of ​​the Košíře-Motol Forest Park have their own front garden and terrace on the top floor with a view of the surroundings full of greenery.
Each of the new buildings includes a private garage and an outdoor parking space as part of the front garden. In addition to the terrace on the first floor, there is also another terrace located on the ground floor at the back of the house, providing privacy beyond the reach of the street. The biggest advantages of the houses include plenty of natural daylight provided by French windows in the rooms and the variability of the interior space, which adapts to your requirements and ideas.
Excellent accessibility and civic amenities, 15 minutes by car to the center of Prague and 8 minutes from the City Circuit. Many bus stops, the Jinonice B metro station and the Jinonice railway station are only a few minutes' walk away. In the area you will also find many shops and services, a dental and general doctor's office, a post office, bars and restaurants. The proximity of kindergarten and primary school is also a matter of course. Lovers of active relaxation will enjoy a number of indoor and outdoor activities such as a swimming pool, fitness center, golf course and a large nature park Košíře-Motol, which includes one of the highest hills in Prague and the natural monument Vidoule.
For complete information about the project and free units, do not hesitate to contact us.
MORE INFORMATION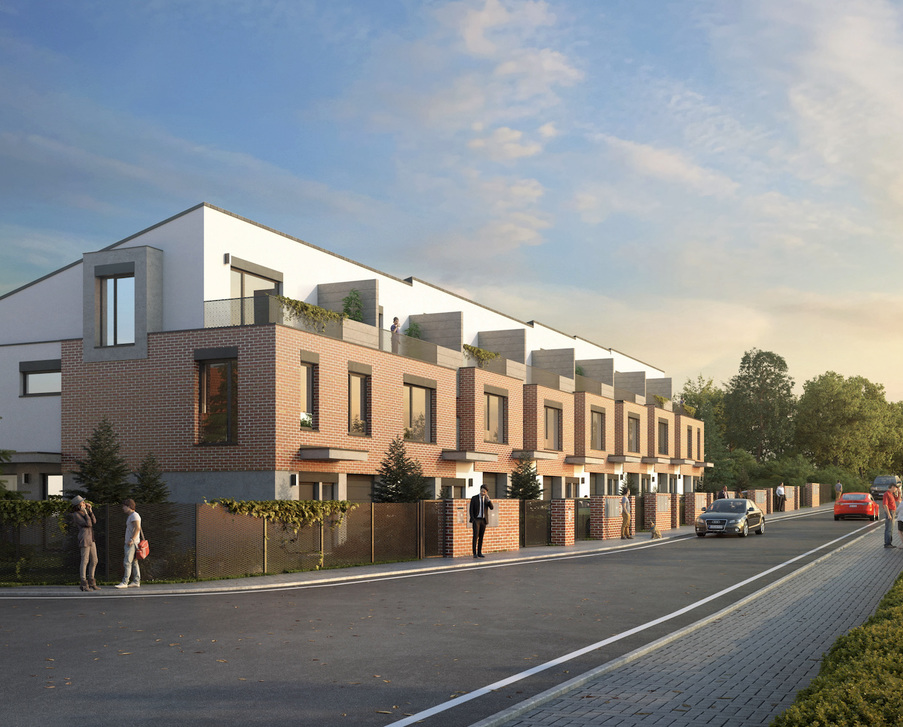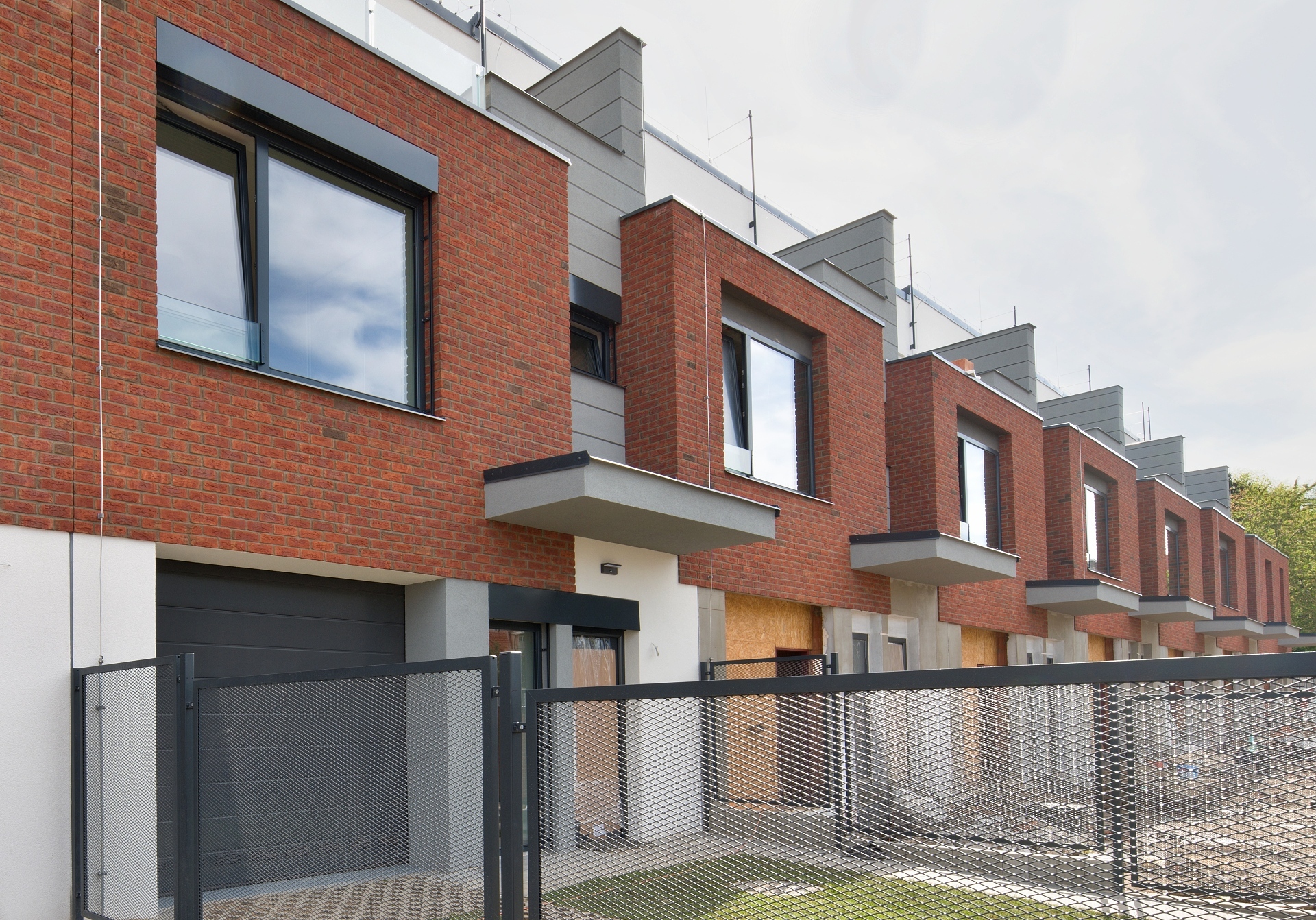 Surroundings of the property
Great availability.
Na Hutmance 300
158 00 Prague 5 - Jinonice
Highlights
from our offer
Selected properties.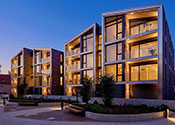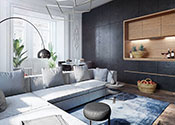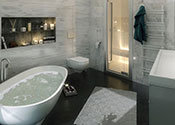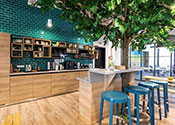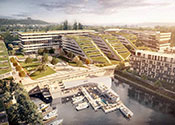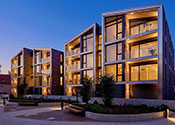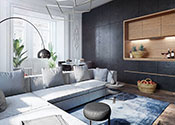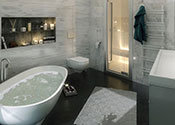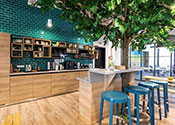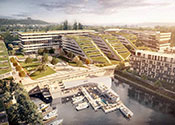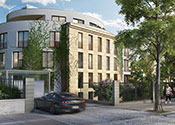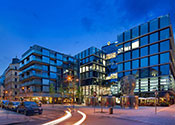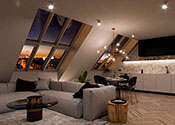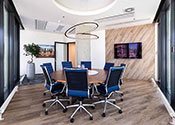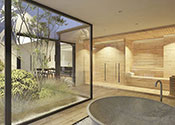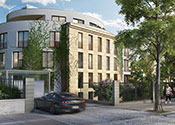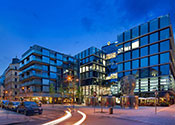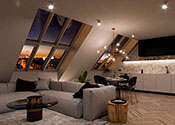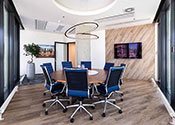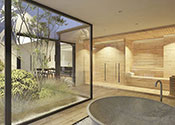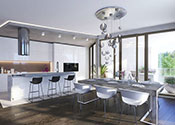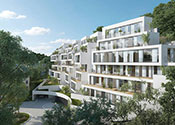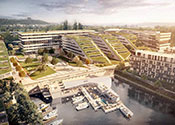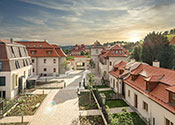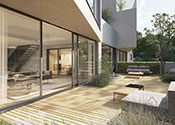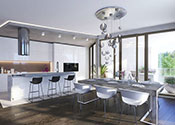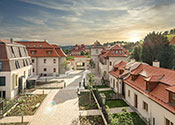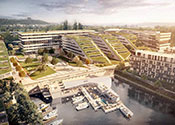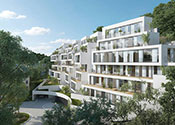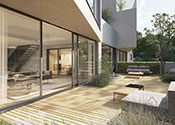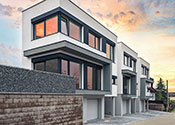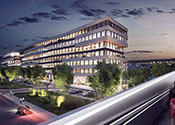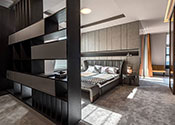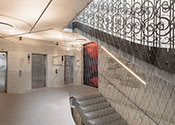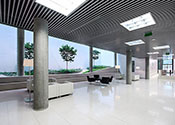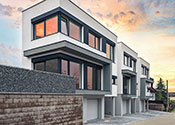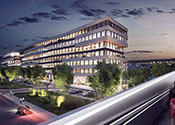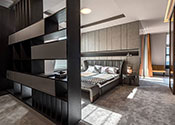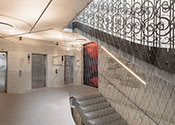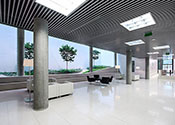 New properties
sent to your email address
Subscribe.