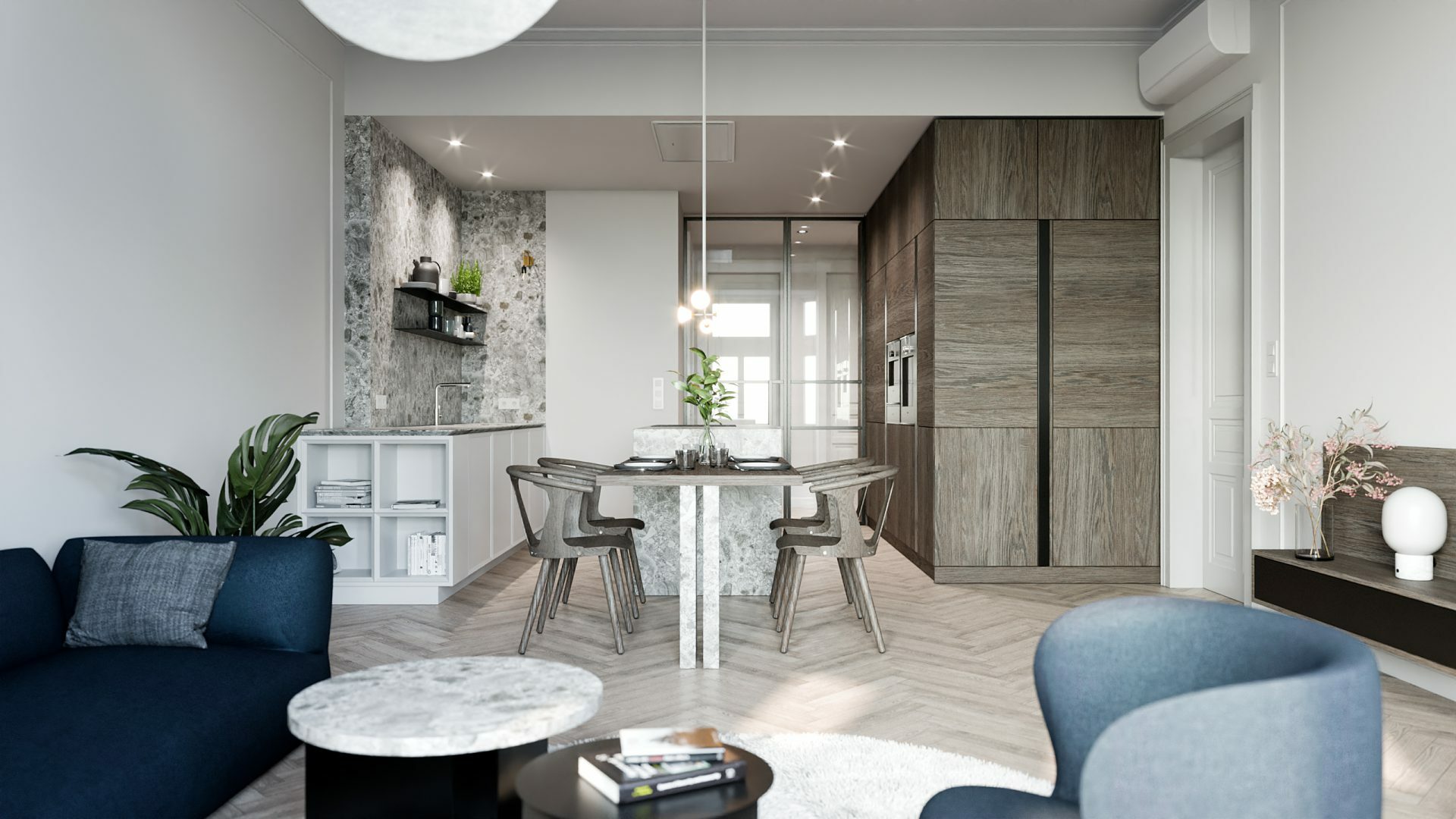 Mánesova
Praha 2 - Vinohrady
PRICE FROM
12.200.000 CZK
Charming Art Nouveau residence with an elevator after a complete careful reconstruction, surrounded by the unique atmosphere of Prague's Vinohrady. It offers exceptional living in a quiet street, which combines a historic touch with the comfort of modern living in the heart of the Czech capital.
The sensitively reconstructed residence with twenty-three residential units is located within sight of Jiřího z Poděbrad Square, Riegrovy sady and Svatopluk Čech orchards. Residential apartments of various layouts are characterized by their generous area and refined design emphasizing the cosiness and practicality of living. The interior is dominated by Art Nouveau stucco, wooden floors and elegant tiles in imitation marble or stone.

The location of the wider center of the capital on the border of Vinohrady and Žižkov brings excellent accessibility and civic amenities, just a few steps from the house there is a metro station line A - Jiriho z Podebrad square and several tram stops.
In the vicinity you will also find many schools, doctor's offices, offices, shops and shopping centers, cafes, bars and restaurants. For leisure, there are also a number of cinemas and theaters nearby offering cultural opportunities, two regular farmers' markets and a number of monuments and parks, especially the popular Rieger Gardens with a unique view of Prague Castle and Petrin Hill.
Completion of the project is planned for Q1 2022. For complete information about the project and vacant housing units for rent, do not hesitate to contact us.

MORE INFORMATION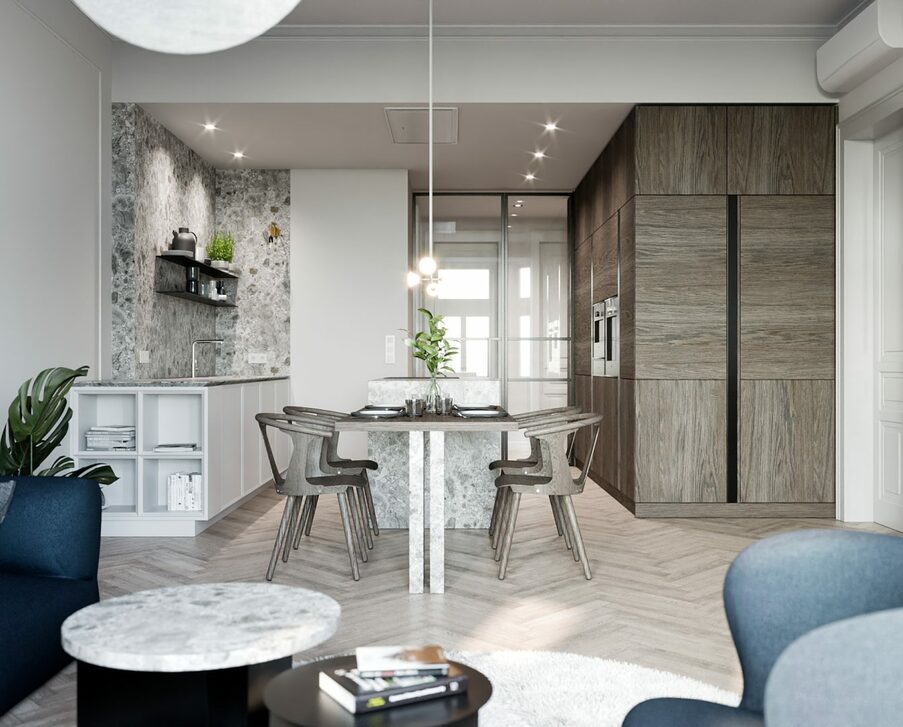 Apartment 1 Bed

ID
CODE
FLOOR
AREA
TERRACE
PARKING

ACENA

PRICE

ACENA

Apartment 1 Bed
1094
-1A
-1.
55 m2
33 m2
No
16.865.000 CZK
Apartment 1 Bed
1005
-2B
-2.
69 m2
15 m2
No
16.750.000 CZK
Apartment 1 Bed
976
1D
1.
50 m2
No
No
12.200.000 CZK
Apartment 1 Bed
956
-2A
-2.
70 m2
15 m2
No
16.800.000 CZK
Apartment 1 Bed
588
-1B
-1.
54 m2
33 m2
No
16.855.000 CZK
prev
next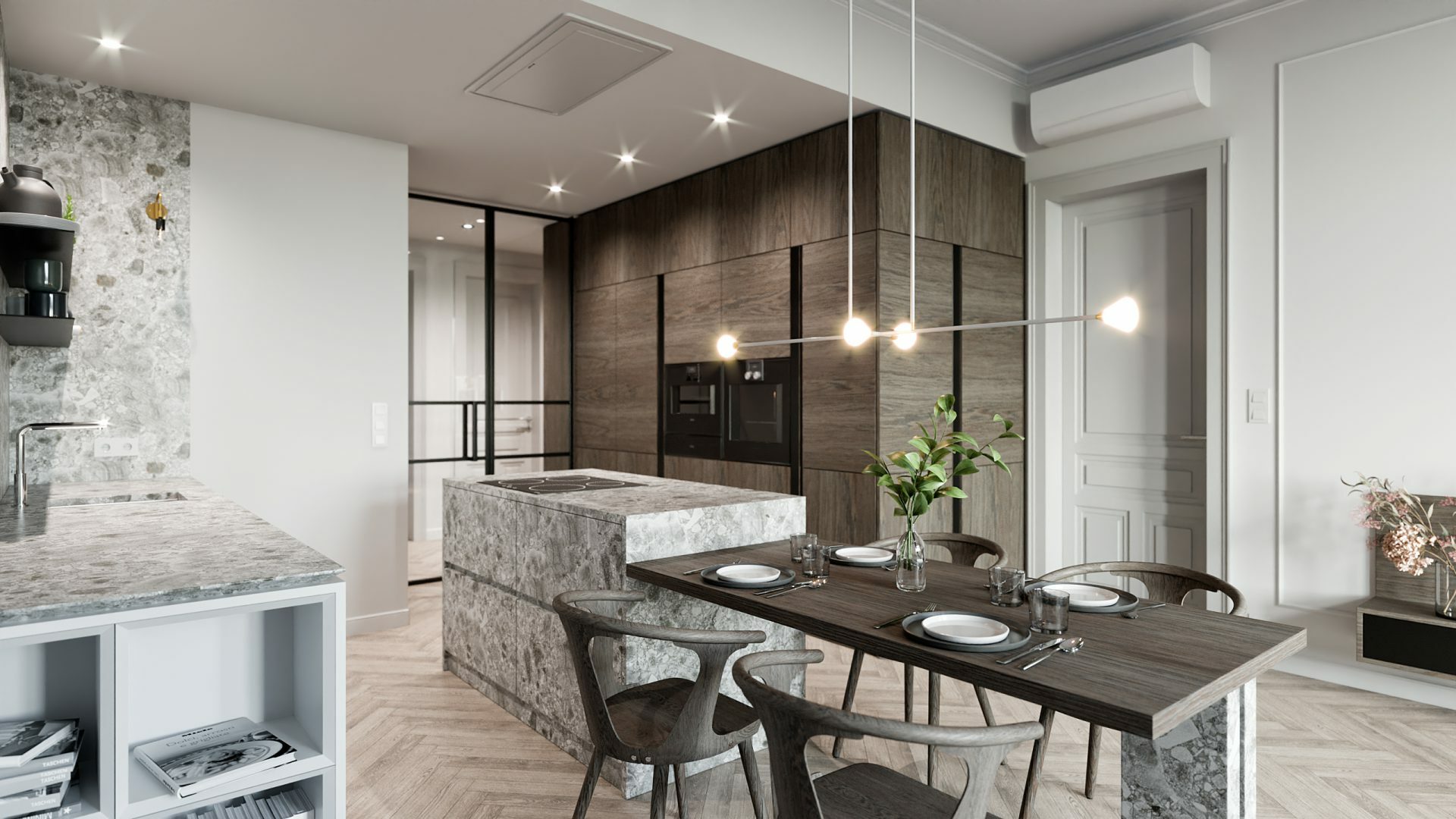 Surroundings of the property
Great availability.
Mánesova 86
120 00 Praha 2 - Vinohrady
Highlights
from our offer
Selected properties.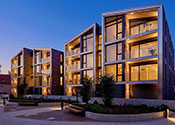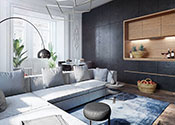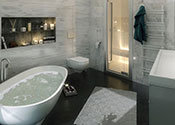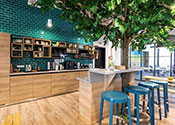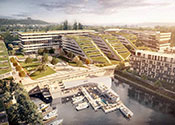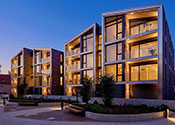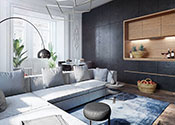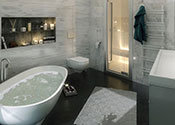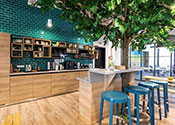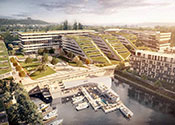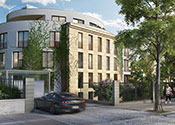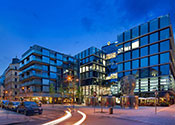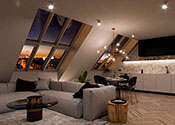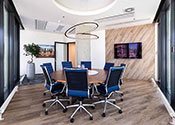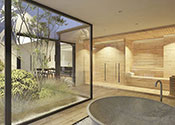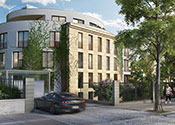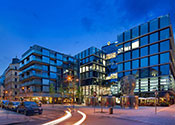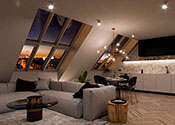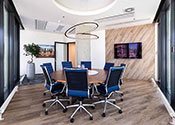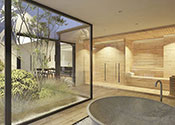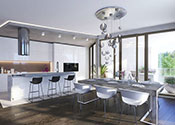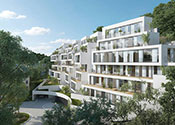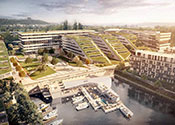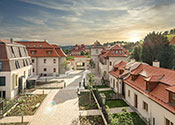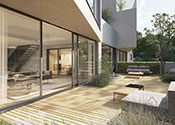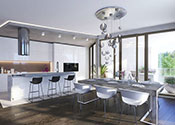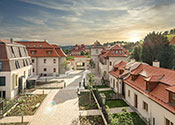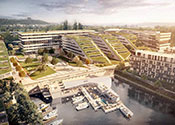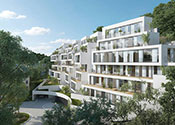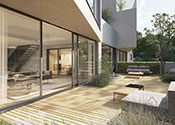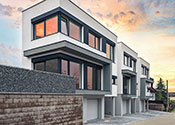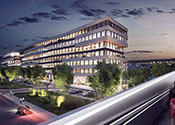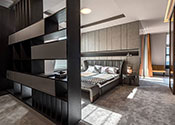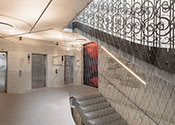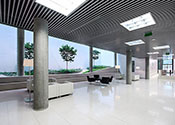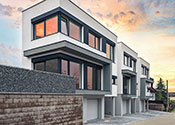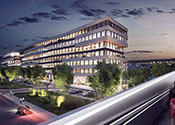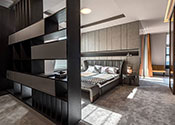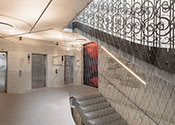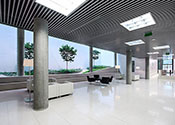 New properties
sent to your email address
Subscribe.