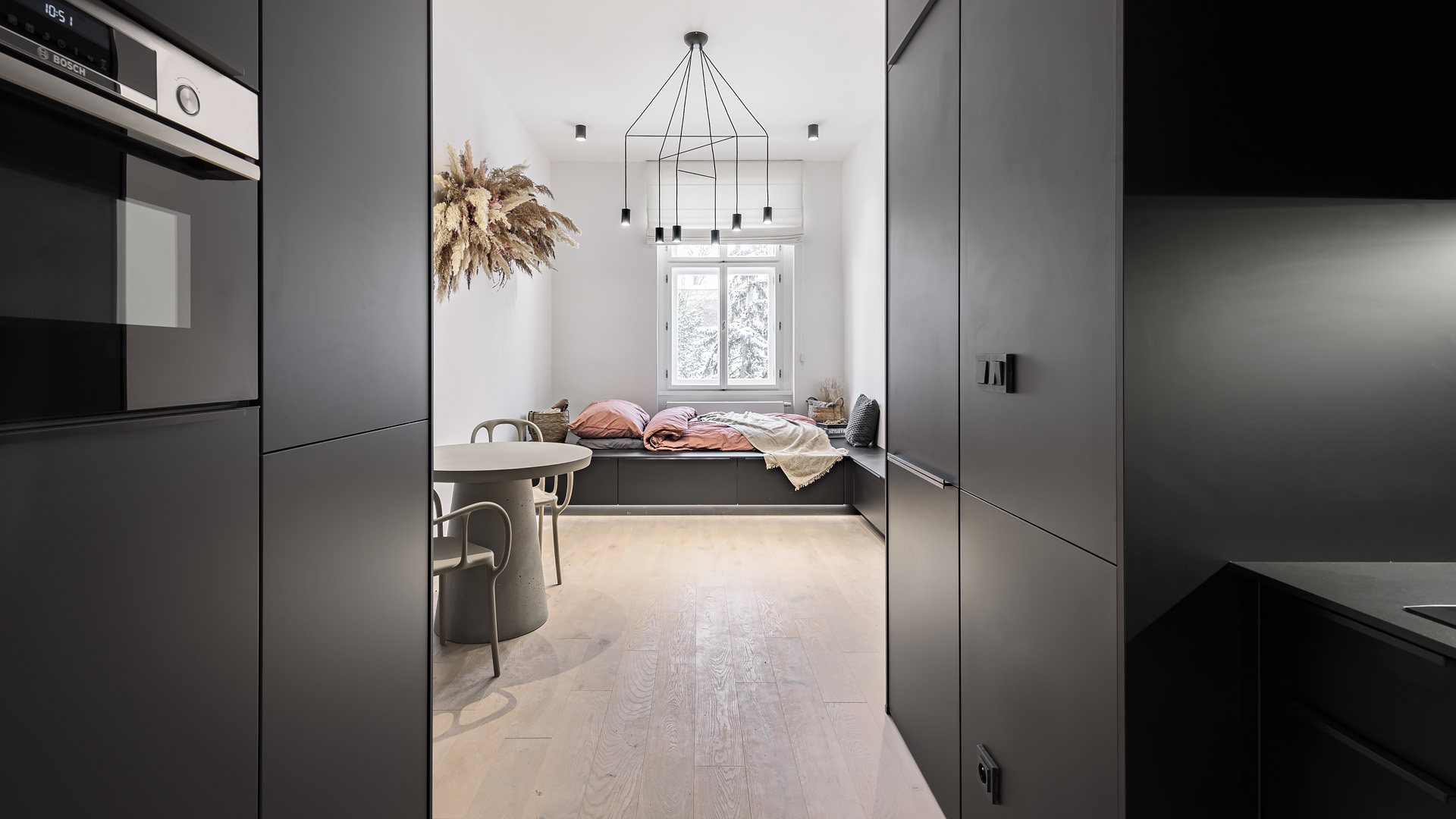 PRICE FROM
11.250.000 CZK
An exclusive project of a loggia house in an old development of a quiet and sought-after historical part of the capital city of Prague, Nusle, just below the walls of the Vyšehrad fortress.
The project combines the past in the form of a historic building and the unique atmosphere of the district with contemporary modern elements of the equipment of housing units. The five-storey house in Lumírova Street has undergone a complete reconstruction, has an elevator and offers apartments with layouts of one and two bed renovated in the spirit of a high standard. They can be situated in the courtyard of the building or in the street. The housing standards include two-layer wooden floors, ceramic bathroom tiles, windows with frames made of wooden euro profiles glazed with insulating triple glazing and wooden fire-proof entrance doors for apartments with EI30 fire resistance.
Excellent accessibility and full civic amenities, the house is located 10 minutes walk from the metro station Vyšehrad, there are also a number of bus and tram stops. You can reach the city center by car in 10 minutes, by public transport in a quarter of an hour. Within easy reach you will find supermarkets, schools, kindergartens, doctor's offices, post office, offices, but also bars and restaurants. The entrance to Vyšehrad with the ruins of the famous castle, the famous Slavín Cemetery, the Basilica of St. Peter and Paul, as well as green orchards and a pub, is less than a 5-minute walk away. In the immediate vicinity are also the Podolské and Rašínovo embankments of the Vltava and the Folimanka park.
For complete information about the project and vacant housing units, do not hesitate to contact us.
MORE INFORMATION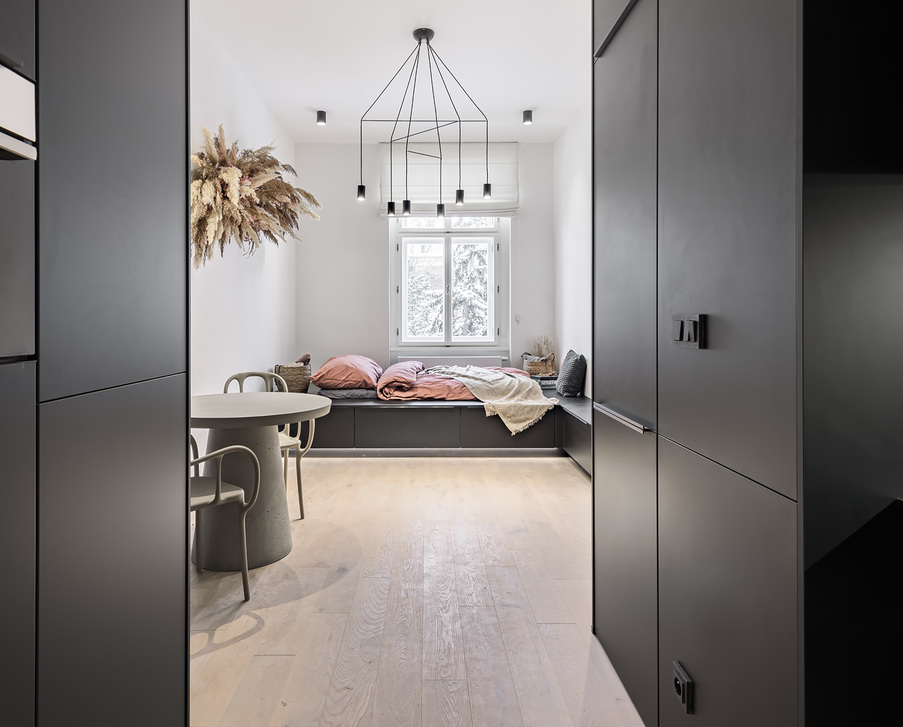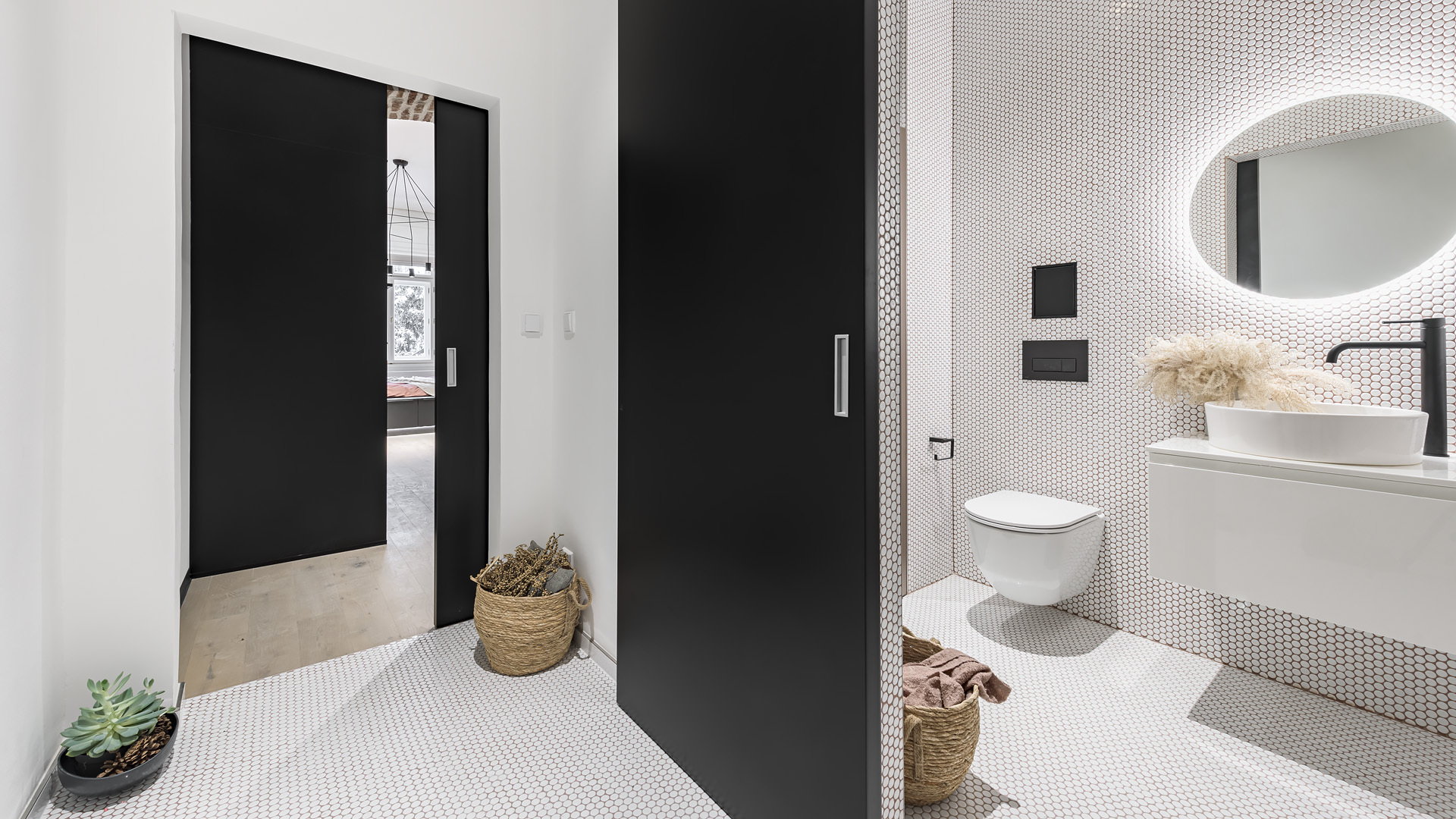 Surroundings of the property
Great availability.
Lumírova 102/27
128 00 Praha 2 - Nusle
Highlights
from our offer
Selected properties.
EXCLUSIVE REAL ESTATE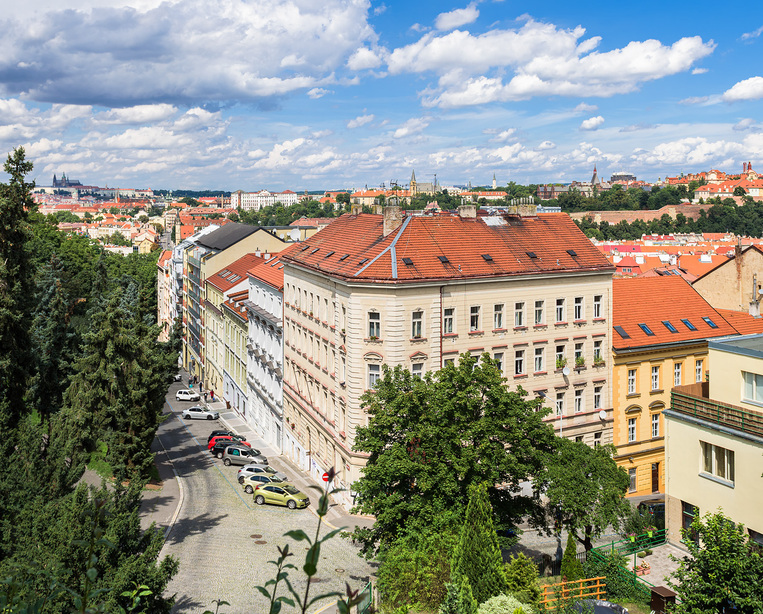 Apartment for sale 2 Bed 72 m2
Praha 2 - Nusle, Lumírova
11.250.000 CZK
Apartment for sale 2 Bed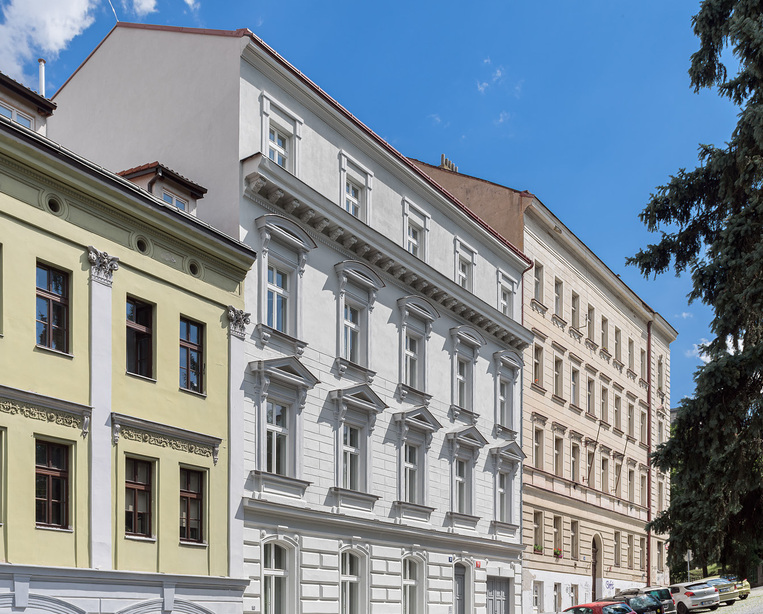 Apartment for sale 1 Bed 45 m2
Praha 2 - Nusle, Lumírova
Reserved
Apartment for sale 1 Bed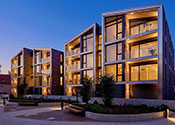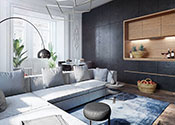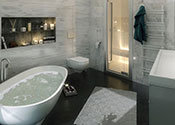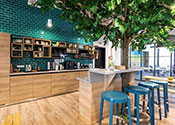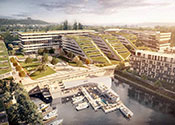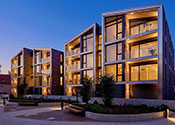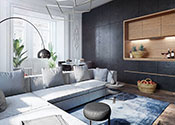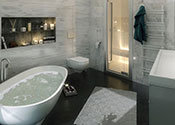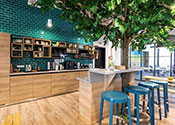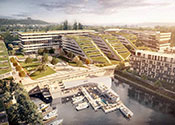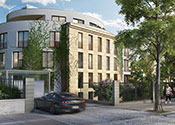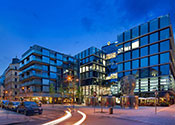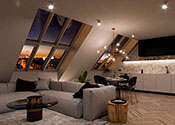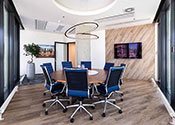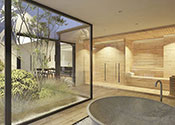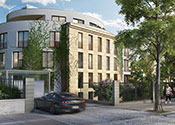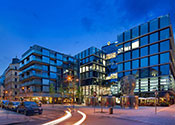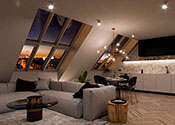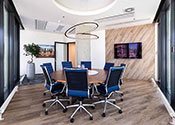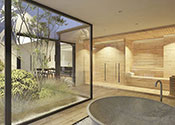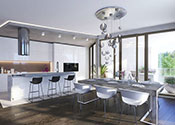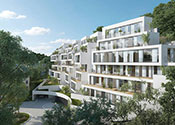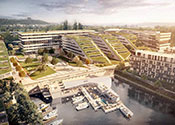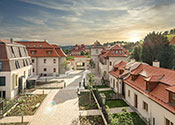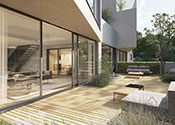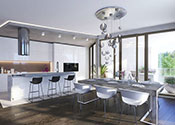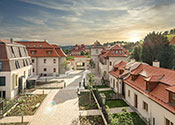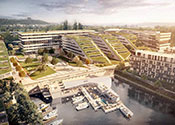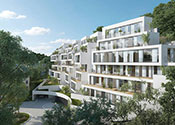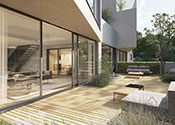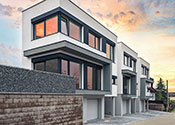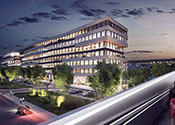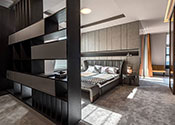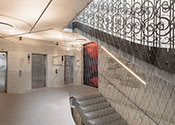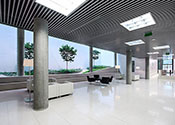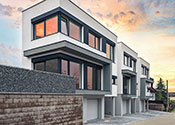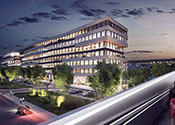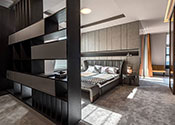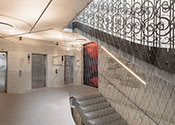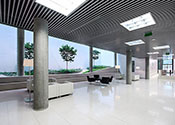 New properties
sent to your email address
Subscribe.