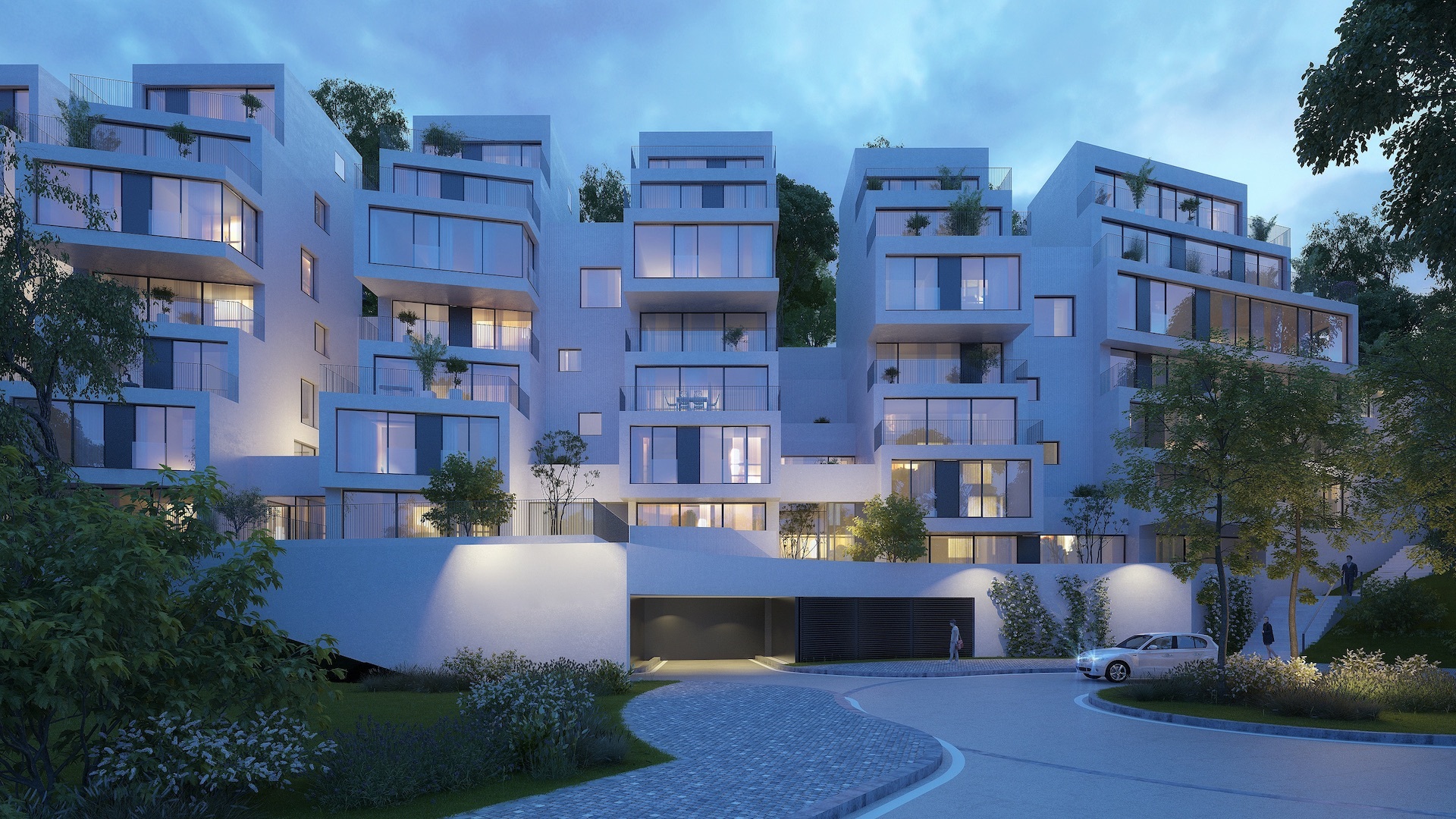 Erbenova
Praha 5 - Smíchov
PRICE FROM
19.990.000 CZK
Premium residential complex with a southern orientation and an impressive view of the Prague skyline. The terraced concept and the perfect location on the slope of the Strahov hill offer exclusive living for life in Prague.
An architecturally unique project with an emphasis on detail, functionality and comfort. It is a unique opportunity for all those who are not satisfied with the average, but require uncompromising quality for themselves and their loved ones. High standard of living and the quality of all materials, accessories and processing of each element is a matter of course.

The equipment includes glued multi-layer wooden floors, underfloor heating, large-format ceramic tiles, tiles and sanitary ware brand Villeroy & Boch, preparation for air conditioning, recuperation unit and outdoor screen blinds. Superior large-format windows provide a generous supply of daylight and panoramic views of the hundred-towered metropolis.

The location of Hřebenka in the wider city center allows convenient and very fast transport to the city center, but at the same time it is in direct contact with nature and within reach of places such as Prague Castle, Hvězda game park, Petřín or Ladronka park, popular especially with in-line skaters and recreational runners.

However, residents will find a number of other places near their residence offering leisure activities, such as a golf course or tennis courts. In terms of civic amenities, the location meets all the requirements for a comfortable family life. There are several schools and kindergartens in the area, including international ones, medical care and a five-star shopping center with a multiplex cinema are within easy reach.
Completion is planned for Q2 2023. The price includes garage space and a cellar.

MORE INFORMATION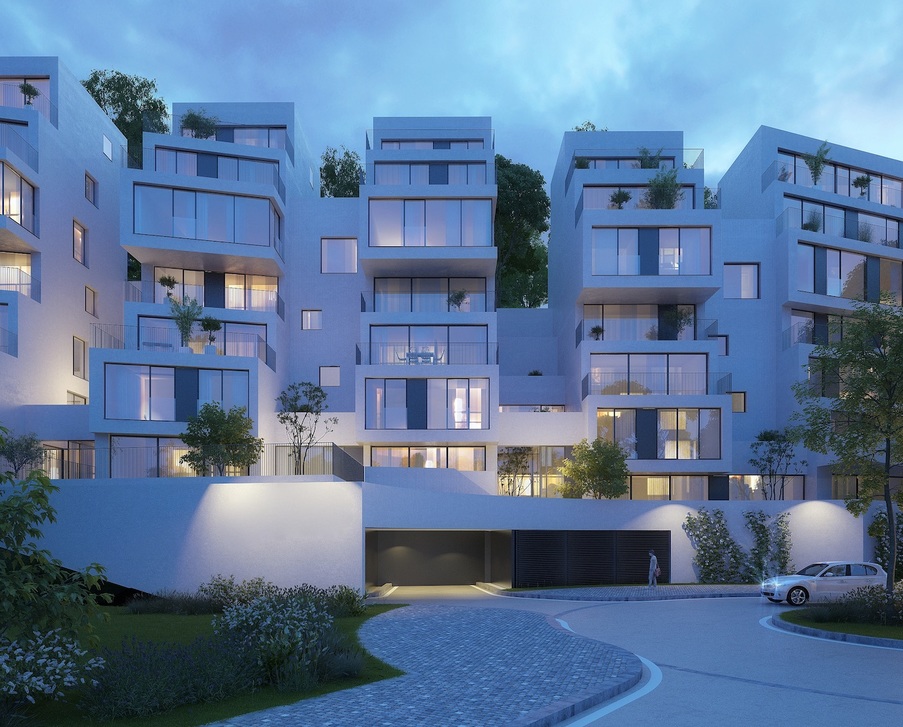 Apartment 2 Bed

ID
CODE
FLOOR
AREA
TERRACE
GARDEN
PARKING

ACENA

PRICE

ACENA

Apartment 4 Bed
1095
3AB
1.
171 m2
38 m2
84 m2
Yes
33.490.000 CZK
Apartment 2 Bed
1025
1B
2.
108 m2
12 m2
No
Yes
19.990.000 CZK
Apartment 5 Bed
945
6AB
1.
216 m2
43 m2
115 m2
Yes
36.490.000 CZK
Apartment 3 Bed
746
5AB
1.
219 m2
64 m2
33 m2
Yes
35.990.000 CZK
Apartment 2 Bed
566
2AB
1.
133 m2
32 m2
23 m2
Yes
24.990.000 CZK
prev
next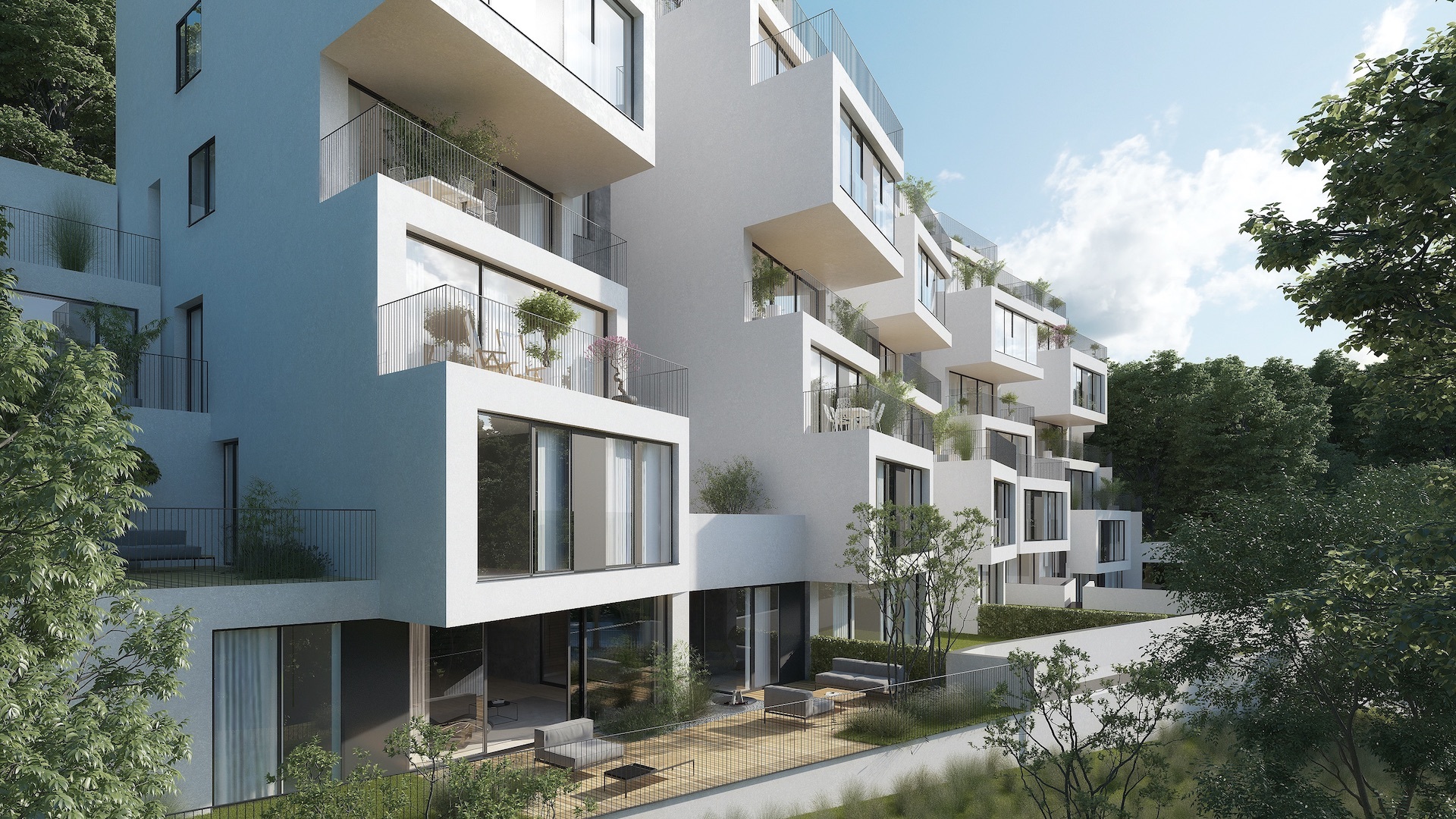 Surroundings of the property
Great availability.
Erbenova 1313/19
150 00 Praha 5 - Smíchov
Highlights
from our offer
Selected properties.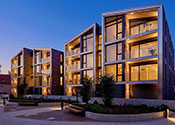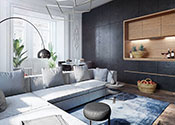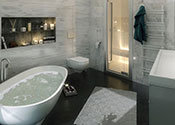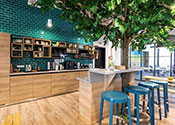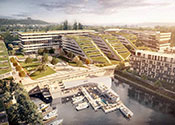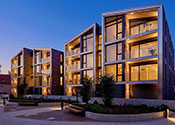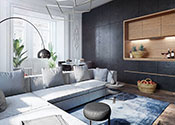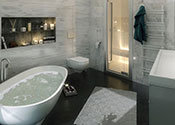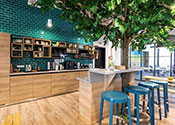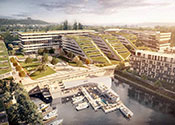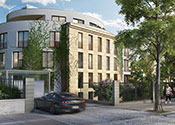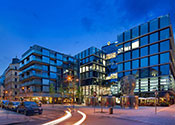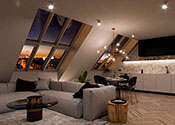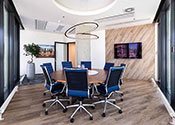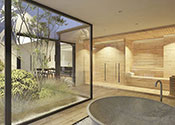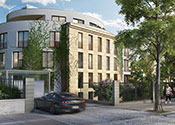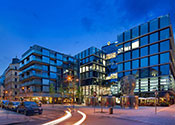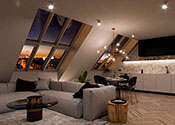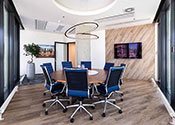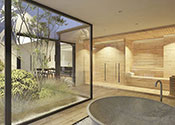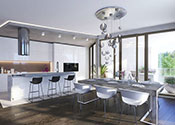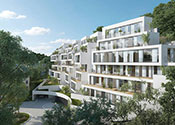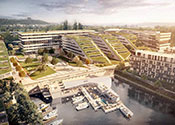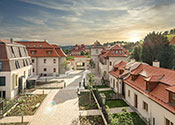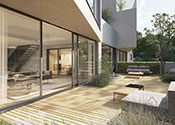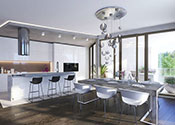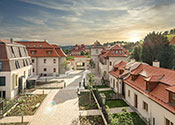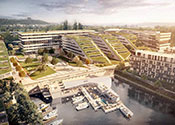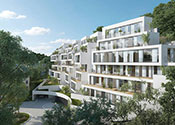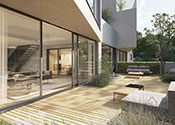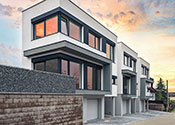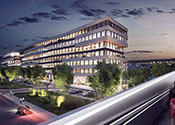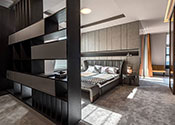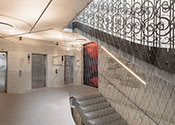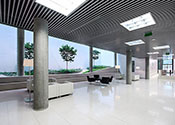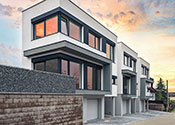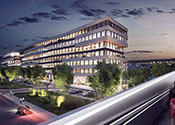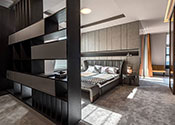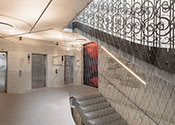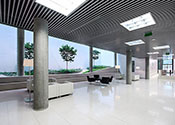 New properties
sent to your email address
Subscribe.