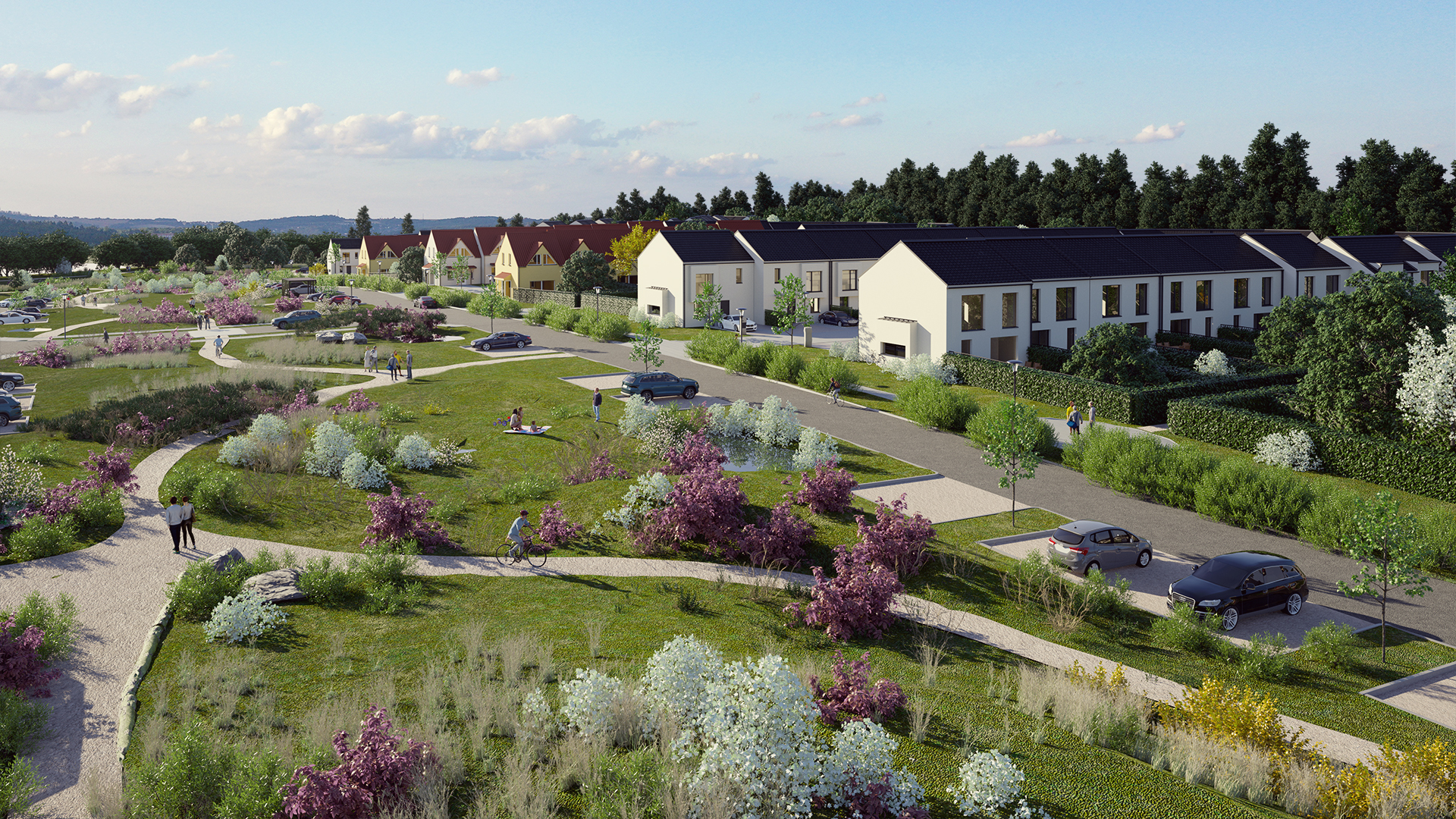 The exclusive project of the Dařbož residential complex is located in the heart of the Central Bohemian forests in the quiet surroundings of the village of Řehenice in the Benešov district. It is located only 25 kilometers south of the capital city of Prague and 6 kilometers north of Týnec nad Sázavou.
The Dařbož project is being created as a new part of the municipality with its own infrastructure and civic amenities, shops and services, which will be connected to the original development. In several stages, it will offer a total of 115 terraced houses with layouts from two to five bedroom with its own garden. The project will also include a small square with commercial spaces, a park, a children's playground and relaxation areas.
Home standards include vinyl floors with wood imitation, underfloor heating, plastic windows, large-format ceramic tiles, and white ceramic bathroom fixtures. The houses also have preparation for the smart home system, electric car charging stations and window blinds, or the possibility of installing a recuperation unit, air conditioning and a retention tank for rainwater collection. The premium design and high quality of all materials used are a matter of course.
Excellent accessibility by car, 8 minutes to Týnec nad Sázavou, 15 to Benešov or D1, 20 minutes to the Prague ring road and 45 minutes to the center of Prague. The outskirts of Prague Chodov is a 30-minute drive away. You can reach Budějovická or Opatov metro stations in less than an hour by bus. Kindergartens and primary schools, including a Montessori-type school, doctor's offices, post offices, offices, ATMs, shops and services can be found in the surrounding villages and nearby Týnec, and secondary schools in Benešov or Říčany. In Chodov you will find the Westfield Chodov shopping center with a multiplex cinema, restaurants and a number of shops.
There are also a wide range of leisure activities, Dařbož is located in Posázaví in the middle of the nature reserve Hornopožárský les. Popular destinations are the Posázavská trail, the May viewpoint, countless castles and chateaux, the Ondřejovská observatory or the Velké Popovice brewery. In the village there is a sports and football club, in the vicinity of the golf course Loreta Golf Pyšely, ski resort Šibeniční vrch and Aquapalace Čestlice.
The completion date of the 1st stage is planned for 3Q 2023.
MORE INFORMATION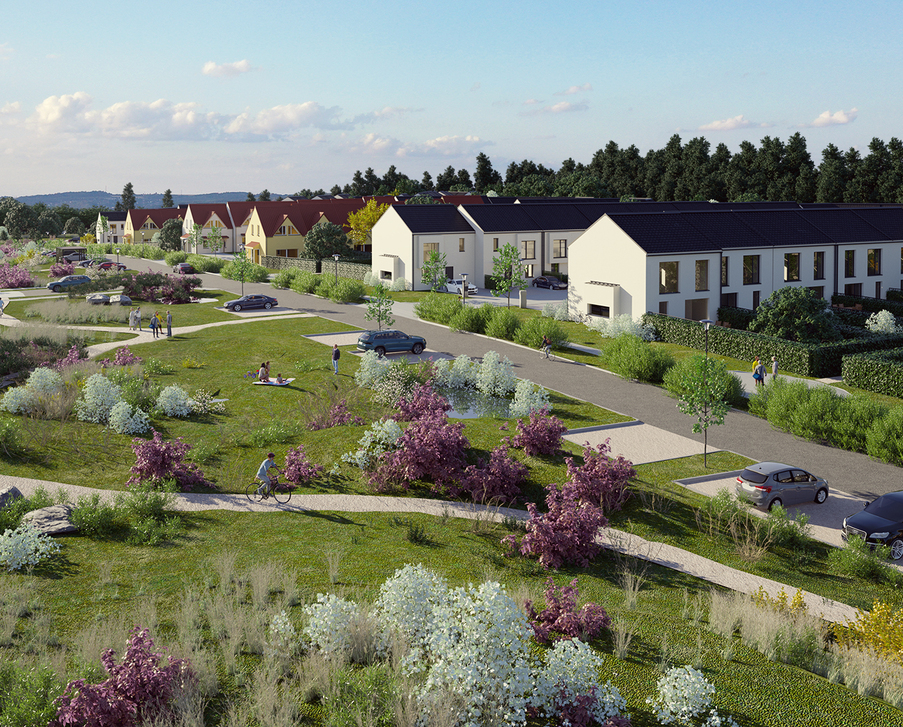 Surroundings of the property
Great availability.
Babice 36
251 68 Řehenice - Babice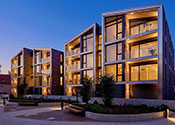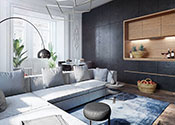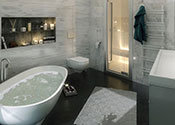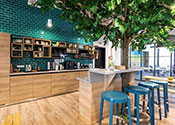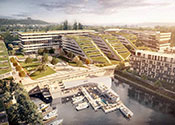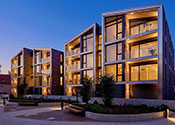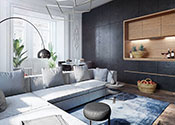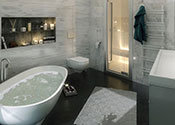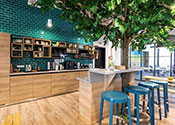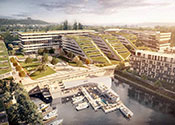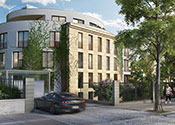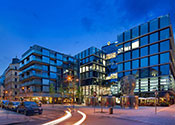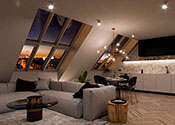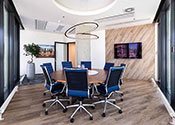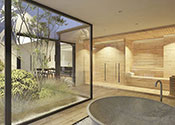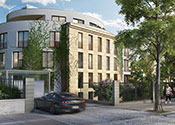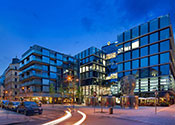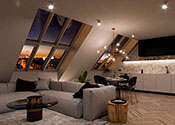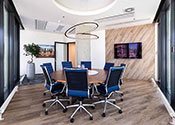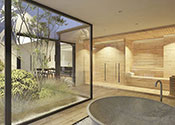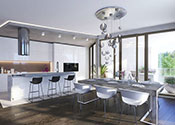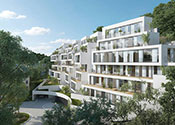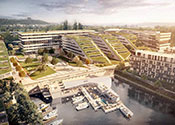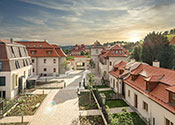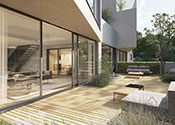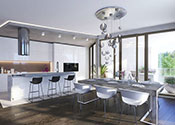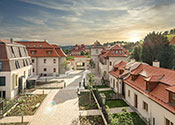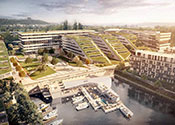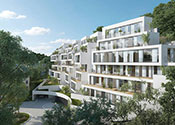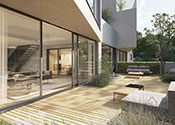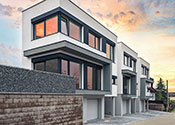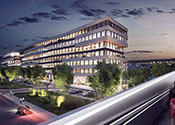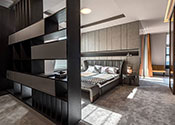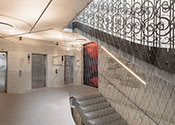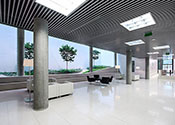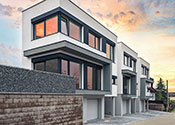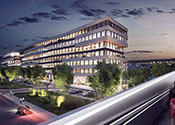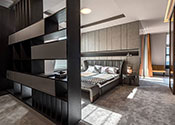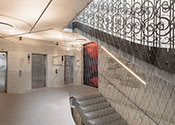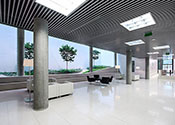 New properties
sent to your email address
Subscribe.