Located on Spain's Costa del Sol, Benalmádena is a coastal gem that combines modern amenities, stunning beaches and traditional Andalusian charm. This picturesque town offers a diverse range of real estate options, making it a popular destination for vacationers and real estate investors looking for homes or condos to sell. Here's why Benalmádena should be on your radar for property investment, whether apartments or houses, in southern Spain.
Different real estate options for all apartment and house preferences
Benalmádena offers a wide range of real estate, from cozy apartments to luxurious villas and penthouses. The city caters for a variety of preferences and budgets, with properties available in the bustling harbor area, near beautiful beaches or in quieter residential areas. The affordability of houses and apartments in Benalmádena compared to other towns on the Costa del Sol increases its appeal to property buyers looking for value for their investment.
A blend of modern amenities and traditional charm
Benalmádena seamlessly blends modern amenities with traditional Andalusian charm. The city offers a picturesque harbor, award-winning beaches and vibrant nightlife, along with charming white buildings, narrow streets and colorful gardens that reflect the region's rich cultural heritage.
Benalmádena is famous for its beaches and breathtaking sea views. The city's sandy coastline offers a haven for sunbathing, swimming and water sports, while the coastal promenade provides a picturesque setting for leisurely strolls, alfresco dining and enjoying the coastal atmosphere.
A thriving social scene and cultural attractions
Benalmádena boasts a lively social scene with a range of bars, clubs and restaurants catering to a variety of tastes. The city's cultural attractions, including Castillo de Colomares and Butterfly Park Benalmádena, offer unique experiences to residents and visitors alike. The vibrant harbor area with its shops, cafes and entertainment options is a hub of activity and a popular place to socialize. The icing on the cake is the availability of apartments and houses for sale.
Benalmadena's strategic location makes it an attractive base for exploring other coastal destinations along the Costa del Sol. The town is conveniently located between the popular destinations of Fuengirola and Torremolinos and provides easy access to a range of facilities, attractions and beaches in the surrounding areas.
Well connected and easily accessible
The accessibility of Benalmádena is a key advantage for real estate investors, whether they are looking for an apartment or a house. The city is well connected, with easy access to Malaga International Airport, making traveling to and from the area simple. In addition, Benalmádena Train Station offers convenient connections to other towns along the Costa del Sol, allowing residents and visitors to easily explore the region.
A sensible investment choice
Investing in property in Benalmádena is not just about enjoying modern amenities, traditional charm and beautiful beaches; it is also a wise financial decision. The city's popularity among tourists ensures a constant demand for rental properties, apartments or houses, especially during the main holiday season. Buying an apartment, villa or house in Benalmádena provides an opportunity to tap into this lucrative market and generate a steady stream of rental income.
In conclusion, Benalmádena is a coastal gem on the Costa del Sol, offering a unique combination of modern amenities, traditional charm and stunning beaches. The city offers a variety of real estate options, apartments and houses to suit all preferences, along with a vibrant social scene, cultural attractions and a strategic location. With its promising investment potential, Benalmádena is an ideal choice for those looking to invest in property in southern Spain.
For a complete offer of real estate in southern Spain, do not hesitate to contact us or visit our website homelandmarbella.cz. Our complete offer includes over two hundred projects and more than 10,000 properties to choose from.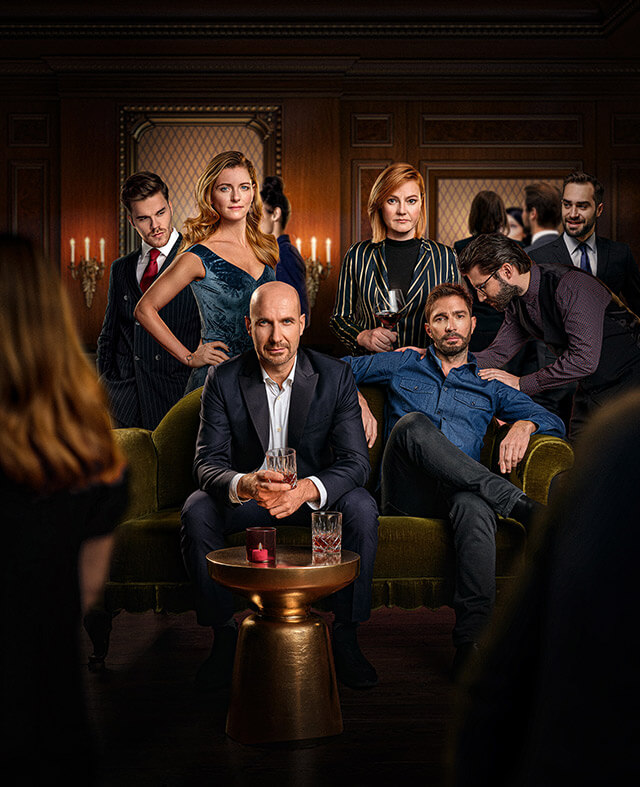 Contact us
+420 731 544 904
Real estate - Prague, Marbella. Your partner in the sale and rental of premium real estates.

CONTACTS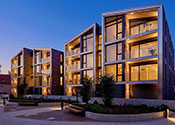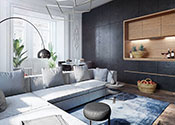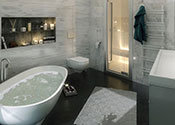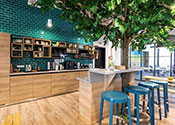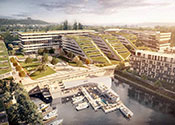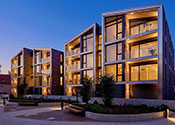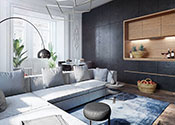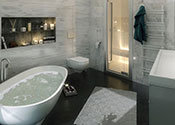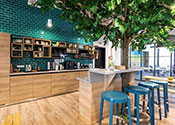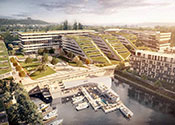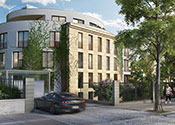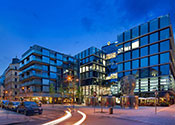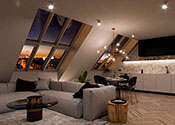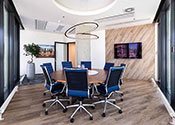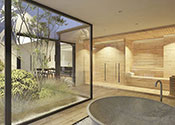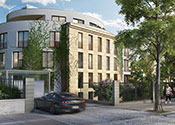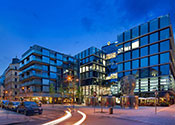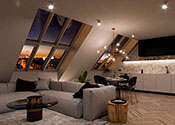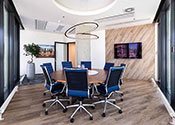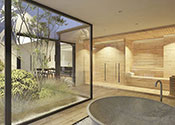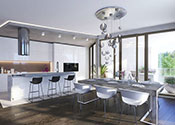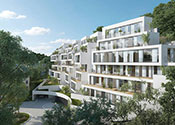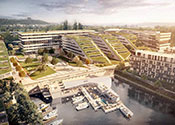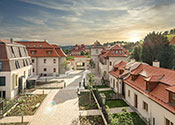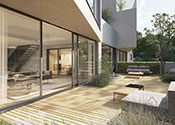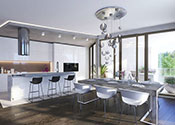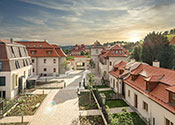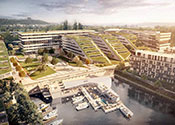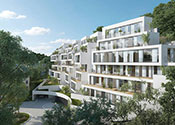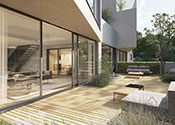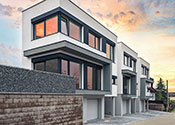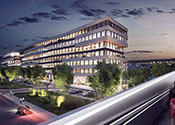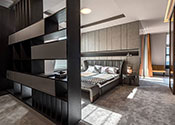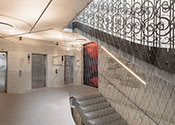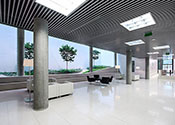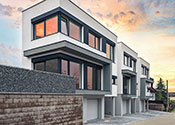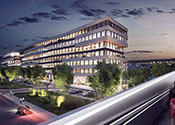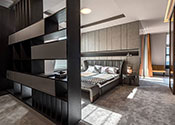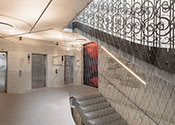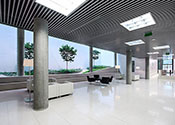 New properties
sent to your email address
Subscribe.