If you are thinking of buying a foreign property by the sea, Spain's sun-drenched Costa del Sol is the right destination for you. And there is no better place on the Costa del Sol than charming Marbella and Puerto Banús.
Marbella, the unofficial center of the Costa del Sol in southern Spain, has for many years been one of Europe's most renowned locations for property investment, offering everything from affordable apartments and houses to luxury villas and penthouses. There are several reasons why you should choose your dream apartment or house in the south of Spain.
The challenge of newly built development projects in southern Spain
In recent decades, the Costa del Sol has seen a sharp increase in newly built development projects of apartments or houses, each of which offers a unique combination of comfort and a high standard of living. These projects are usually designed as private gated communities, ensuring maximum security and exclusivity for residents. From modern apartments to luxurious villas, on the Spanish Costa del Sol it is possible to find a property to suit every budget and taste, often at prices more favorable than in Prague.
Life in the rhythm of mañana
Life on the Costa del Sol is synonymous with comfort, luxury and leisure. With more than 320 sunny days a year, the region boasts an enviable climate that is ideal for outdoor activities. Golf enthusiasts will find themselves surrounded by world-class golf clubs, while sailing enthusiasts can explore stunning marinas, particularly the renowned Puerto Banús.
However, Puerto Banús is more than just a world-famous marina. With its luxury boutiques and bustling nightlife, it is a playground for the rich and famous. Here you can sip cocktails in trendy bars, enjoy delicious tapas in local restaurants and dance the night away in Latin clubs with pulsating energy.
The unrivaled natural beauty and transport accessibility of the Costa del Sol
The Costa del Sol is not all about glitz and glamour. It also offers some of the most beautiful beaches in Spain. Kilometers of sandy beaches washed by the crystal clear waters of the Mediterranean provide the perfect backdrop for an idyllic day under sun-drenched skies. Whether you prefer bustling beach clubs or secluded coves, the Costa del Sol has something for everyone.
One of the key advantages of investing in real estate, houses and apartments around Marbella is the accessibility of the region. Malaga International Airport is only half an hour away by car, so apartment and house owners and their visitors can easily travel to all corners of Europe, including regular flights to Prague or Vienna.
Investment potential of Spanish houses and apartments
Property in Marbella and Puerto Banús is not only a fantastic lifestyle choice, it is also a sound investment. The constant influx of tourists to the Costa del Sol means that there is a year-round demand for properties, houses and apartments for rent. By buying a flat or house in Spain, you can take advantage of this lucrative market and offer your property as a holiday rental, generating a steady stream of income.
In conclusion, investing in real estate in Marbella, Puerto Banús and surrounding areas on the Costa del Sol is an opportunity not to be missed. Whether you are looking for a holiday home, a permanent residence or a good investment, this region of southern Spain has something for everyone. With its stunning natural beauty, luxurious lifestyle and promising investment potential, now is the perfect time to explore the property market in Spain and secure your dream property on the Costa del Sol.
For a complete offer of real estate in southern Spain, do not hesitate to contact us or visit our website homelandmarbella.cz. Our complete offer includes over two hundred projects and more than 10,000 properties to choose from.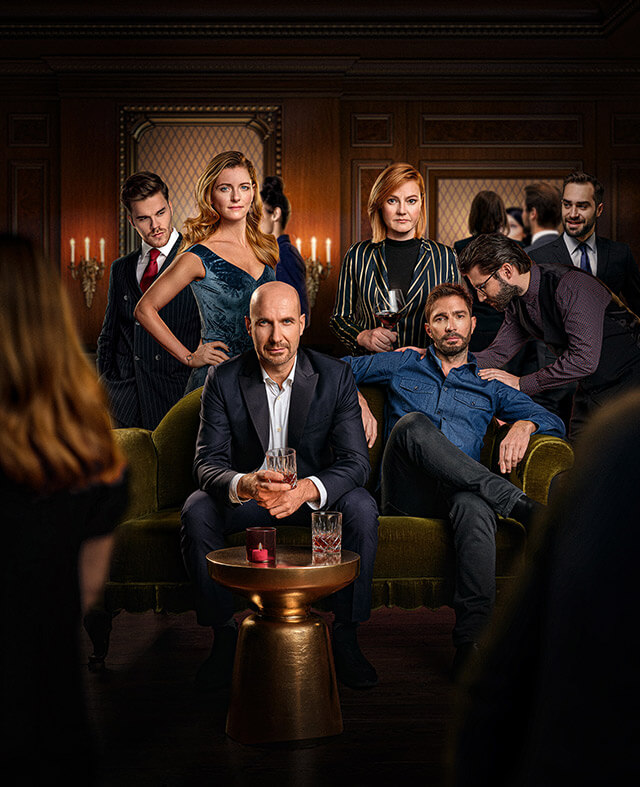 Contact us
+420 731 544 904
Real estate - Prague, Marbella. Your partner in the sale and rental of premium real estates.

CONTACTS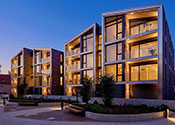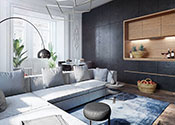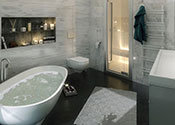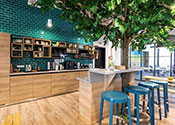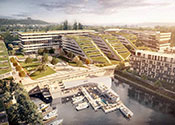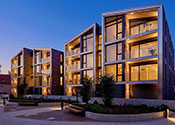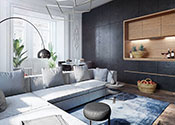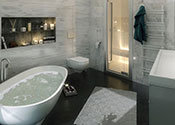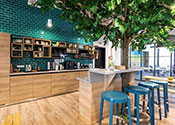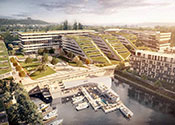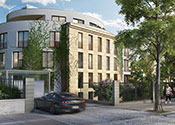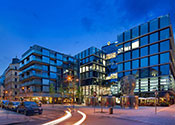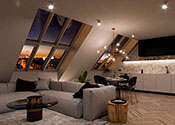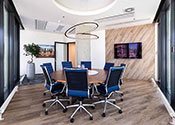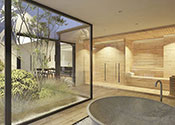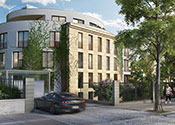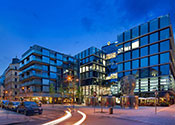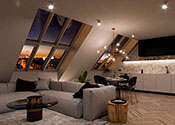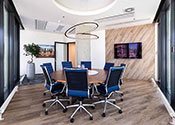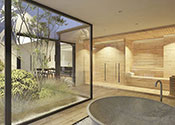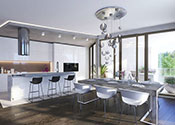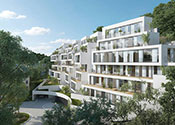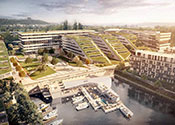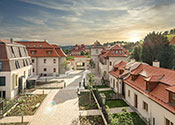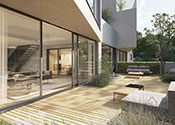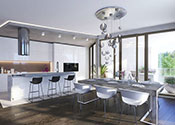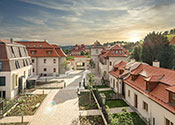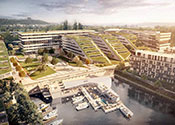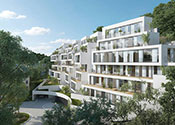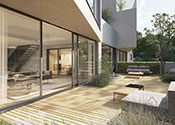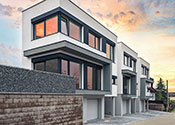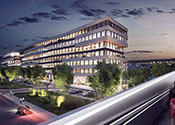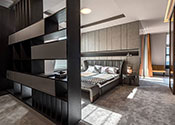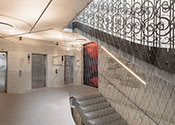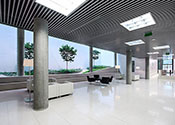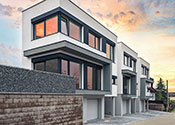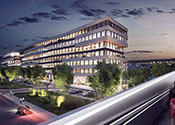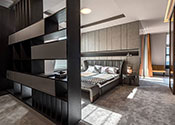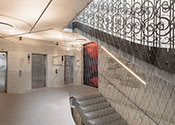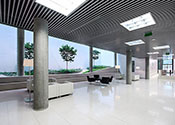 New properties
sent to your email address
Subscribe.