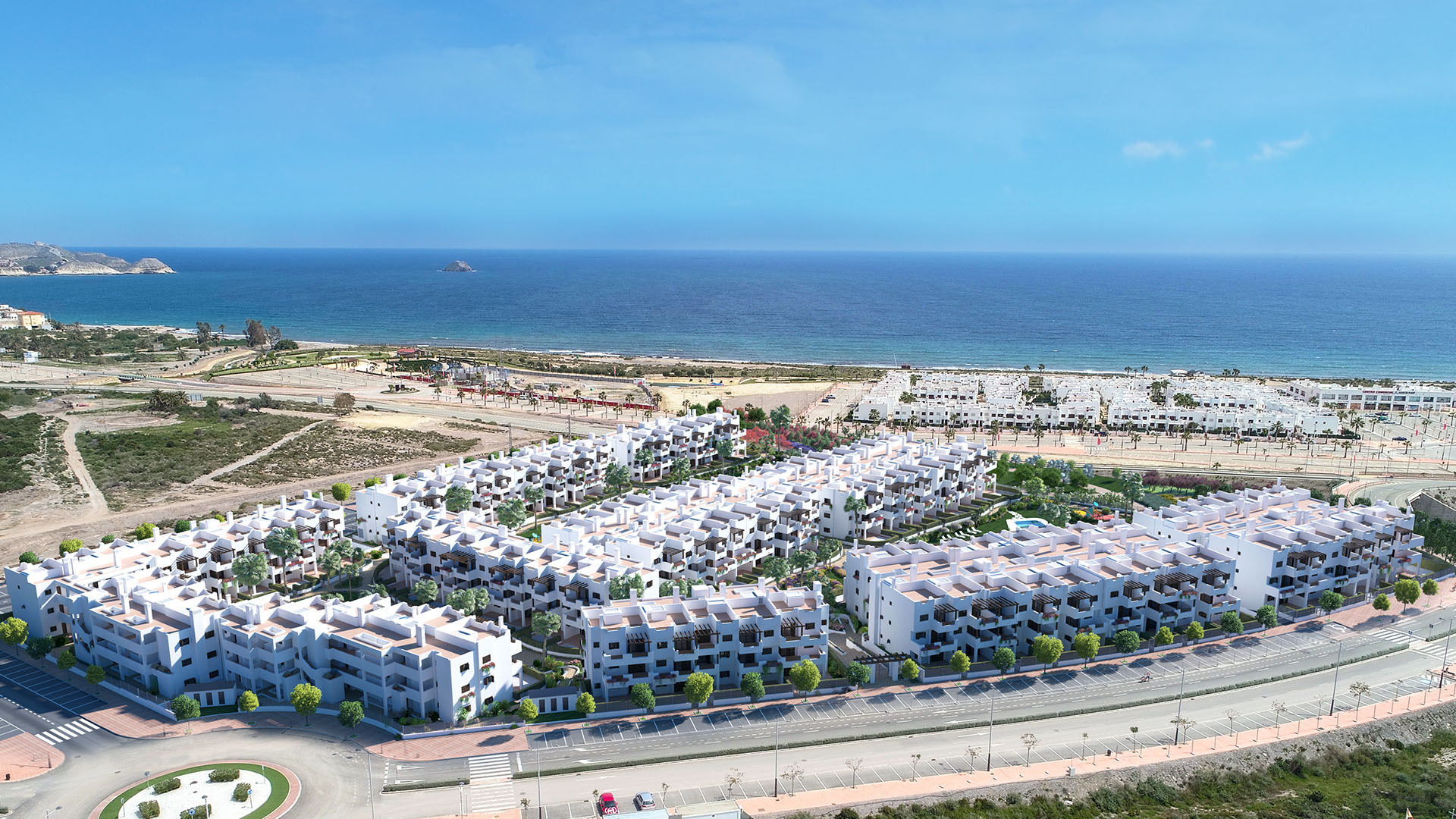 A unique newly built residential area on the Costa de Almería
Spain, Pulpí
A unique development project of a newly built residential resort right next to the beach on the Costa de Almería. Comprising over 1,000 flats and houses in eight stages of construction, most of which are already complete. The 1- to 3-bedroom apartments have balconies, roof terraces and front gardens with wonderful views of the sea and the Sierra del Augilon mountains. Prices from EUR 120,000.
The newly built seaside district of Pulpí offers everything that life in the south of Spain can offer. A charming atmosphere, 320 sunny days a year, kilometers of sandy beaches directly under the windows, but also a sense of security in the residential community and a high standard of living.
There will also be shops, bars and restaurants, amenities in the form of community pools, wellness, social spaces, playgrounds, sports fields and maintained tropical gardens, or the proximity of the Augilón golf course. Standards include large-format windows, ceramic floors and tiles, fully equipped bathrooms and kitchens, air conditioning and Wi-Fi. Parking and cellars are available for an extra charge from €8,000.
The resort has all basic amenities. Pulpí itself with offices, schools and others is 15 minutes away by car. Murcia Airport or Almeria Airport are an hour's drive away. Easy access to the A-7 motorway which runs along the entire coast from Valencia to Gibraltar.
The first 6 phases are complete, completion of phase 7 is Q4/2023 and phase 8 is Q4/2024.
For a complete offer of properties in southern Spain, do not hesitate to contact us or visit our homelandmarbella website. Our complete offer includes over two hundred projects and more than 10,000 properties to choose from.
MORE INFORMATION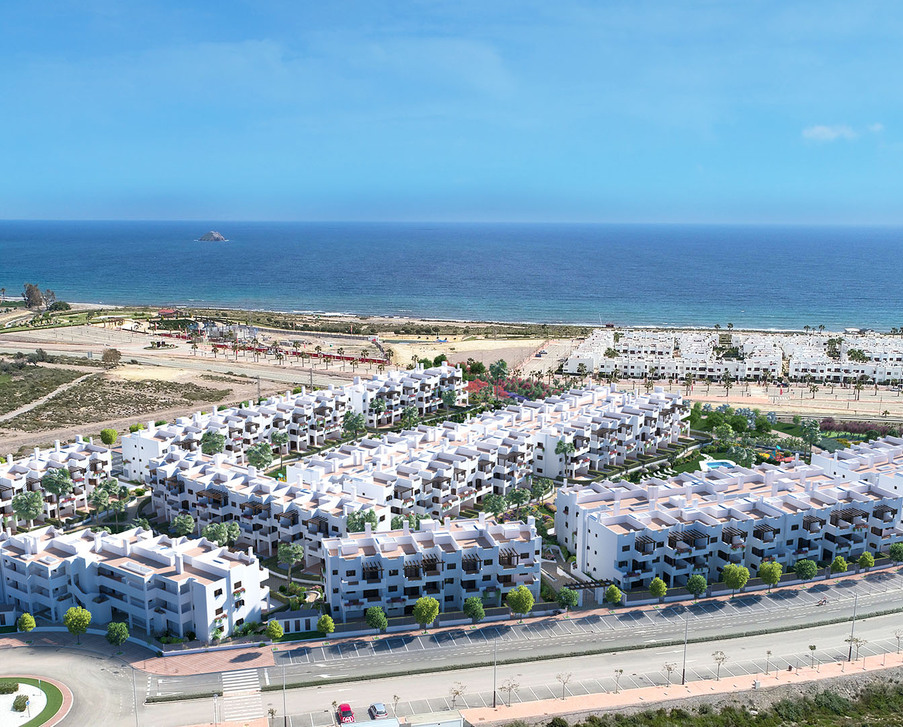 Apartment 1 Bed

ID
FLOOR
AREA
TERRACE
GARDEN
PARKING

ACENA

PRICE

ACENA

Apartment 3 Bed
1658
2.
110 m2
21 m2
No
Yes
220.000 EUR
Apartment 2 Bed
1657
2.
78 m2
13 m2
No
Yes
157.000 EUR
Apartment 1 Bed
1656
2.
61 m2
13 m2
No
Yes
120.000 EUR
House 3 Bed
1655
1.
271 m2
100 m2
Yes
Yes
447.000 EUR
House 2 Bed
1654
1.
228 m2
90 m2
Yes
Yes
383.000 EUR
prev
next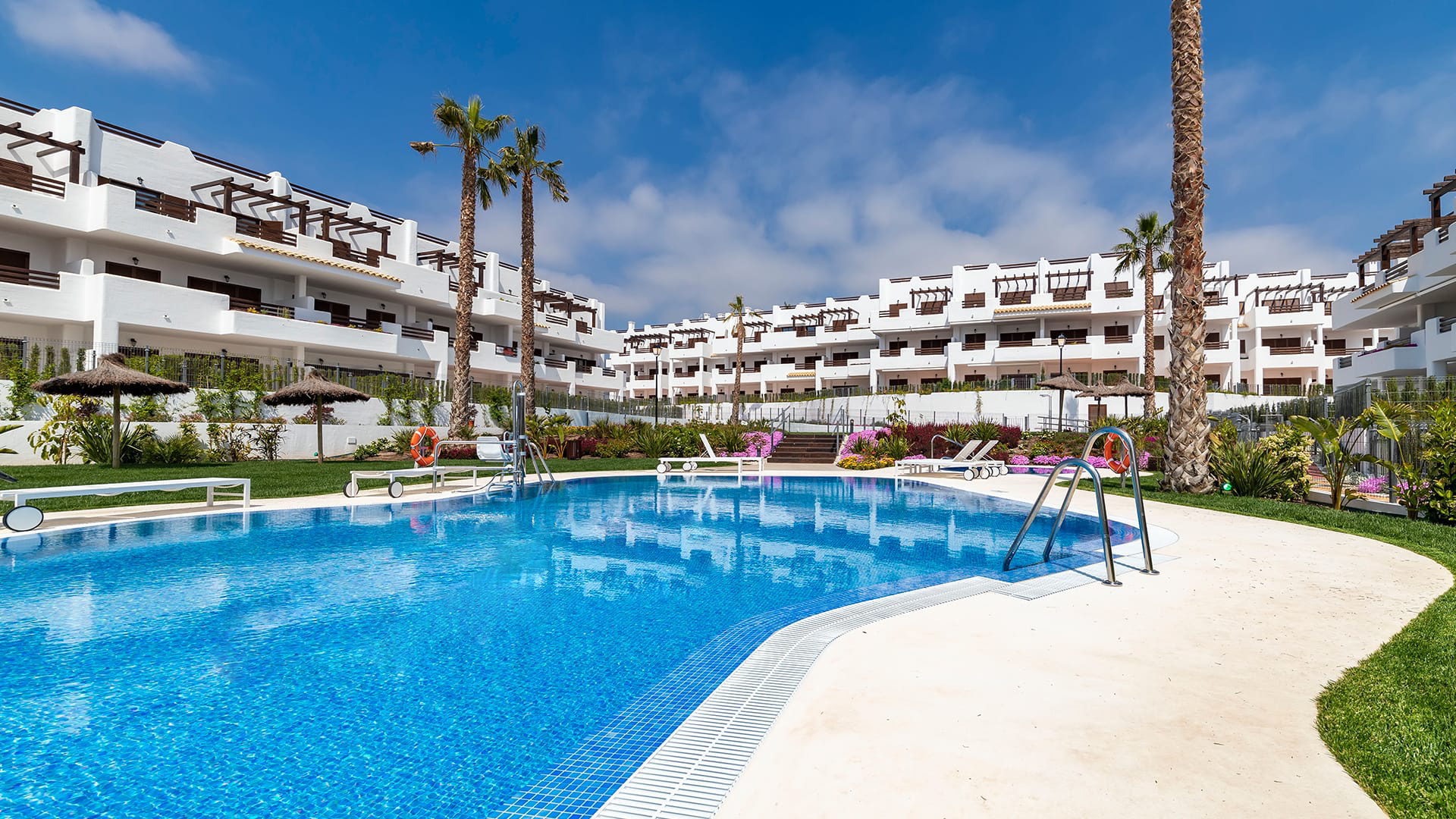 Surroundings of the property
Great availability.
Highlights
from our offer
Selected properties.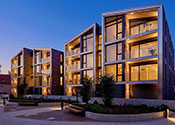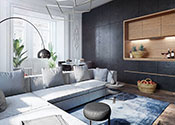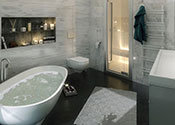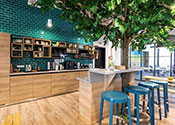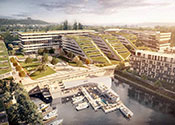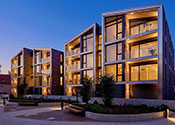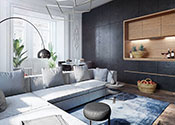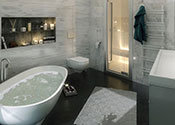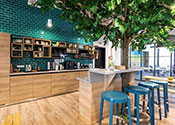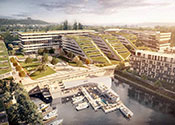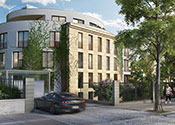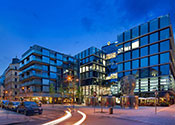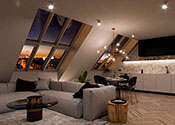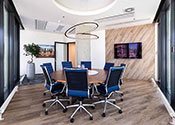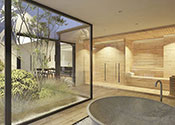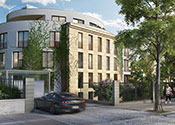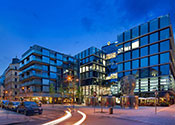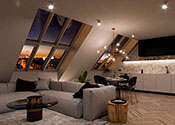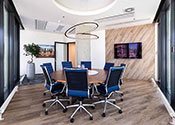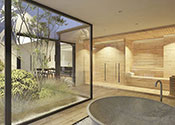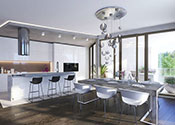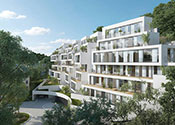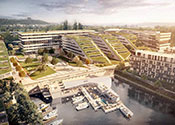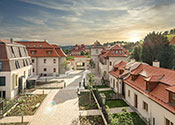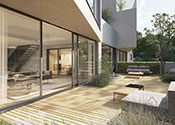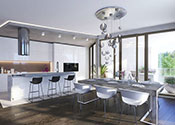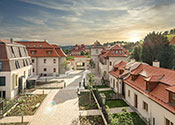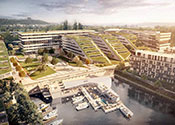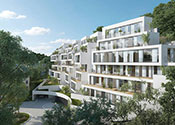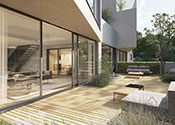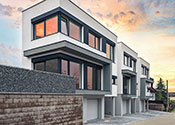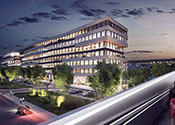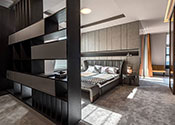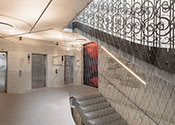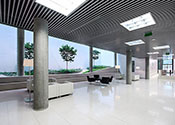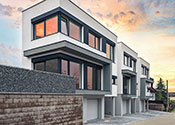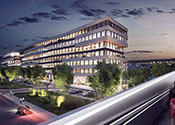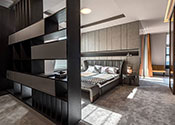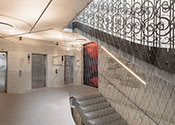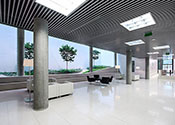 New properties
sent to your email address
Subscribe.