Prague is one of the most sought-after places for life in the Czech Republic. Therefore, Prague real estates have a high value both for family and work life, moreover, they are an unique and excellent investment opportunity. Prague offers a whole range of lucrative job opportunities, a wealth of services and cultural and societal venues. The hundred-spires Prague also has peaceful places in touch with nature in store. The Prague real estates in our offer belong to quality and luxury buildings, which are bound together by their desirable location, above-standard services and only the very best quality in every centimetre. You can find among our selection both the most sought-after locations in Prague and desirable locations in the outskirts and surrounding areas. It is only up to you whether your new house or flat will be at an address in Prague 1, 2, or 6. Prague real estates from our selection can satisfy even the most discerning of customers. Whether you are selling or buying an exclusive realty in Prague and its surroundings, you are off to a good start by coming to us. Extraordinary services, a spectacular presentation and realty specialists that will guide your every step towards buying or selling – these are the mainstays of our agency. In the Prague realties framework we offer an extraordinary one-bedroom apartments but also an above-standard penthouses, family houses with gardens, office spaces located in the most sought-after locations and exclusive land tracts. New residential projects – exclusive houses and apartments – can fulfil the demands of a modern life in the twenty-first century. Are you looking for an apartment with a terrace that has an unbelievable outlook of Prague? Do you want to live amidst nature, yet still close to the city centre? Do you long for a family house with a garden, or are you looking for office spaces, tailored to your needs? You have come to the right place and we are here to satisfy your expectations of the perfect realty. Are you selling an apartment or a house in Prague? Turn to us. Our experience will simplify and hasten the selling process.
Highlights
from our offer
Selected properties.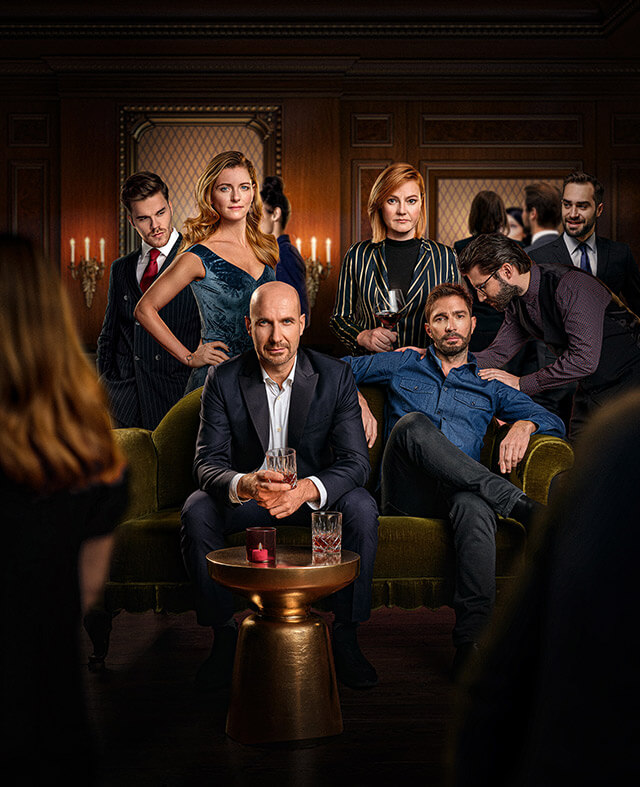 Contact us
+420 731 544 904
We are a leader in the sale and rental of luxury real estate.

CONTACTS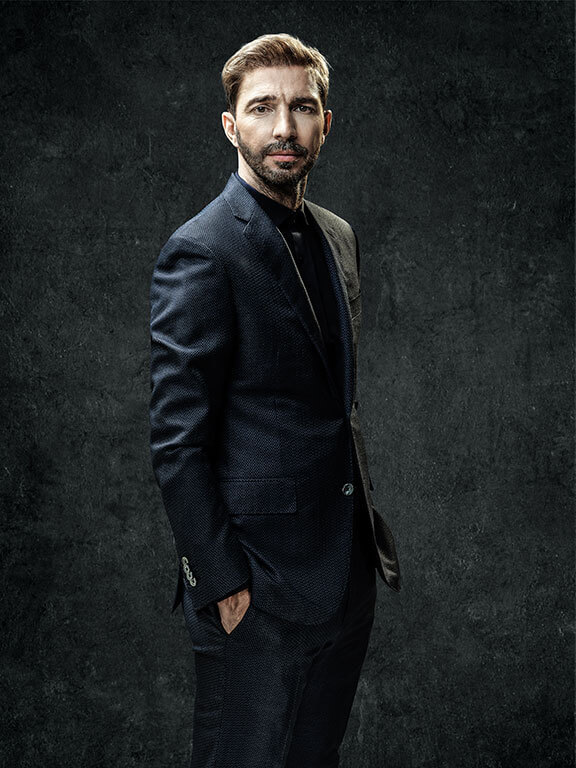 Jan Křiváček CEO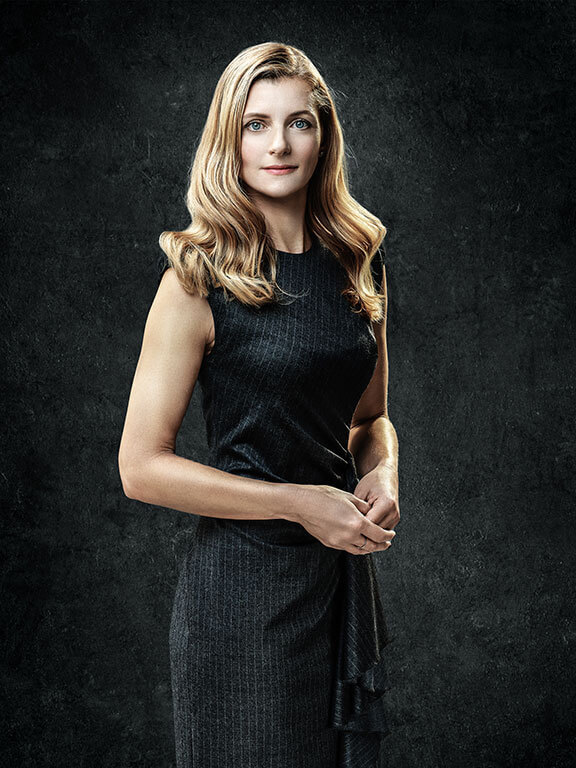 Lucie Dušková Real Estate Manager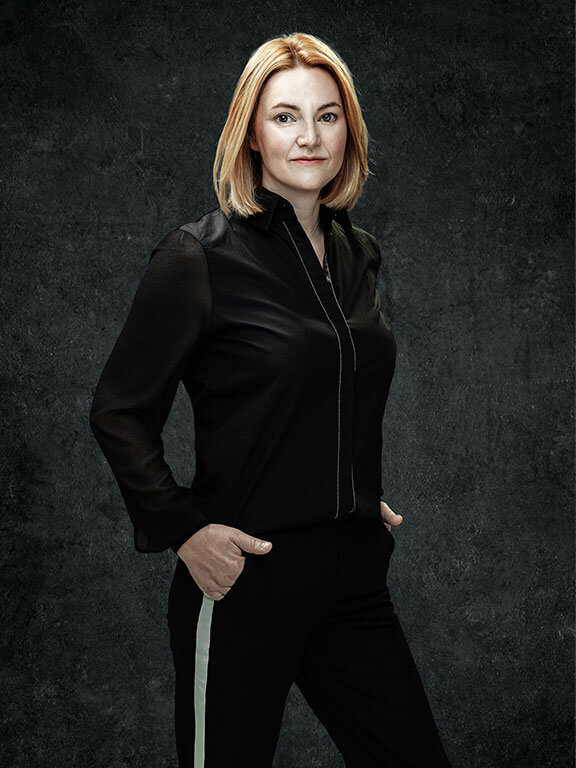 Helena Jačková Sales Coordinator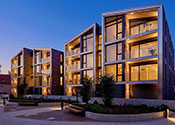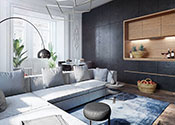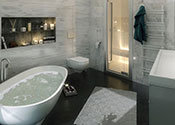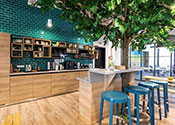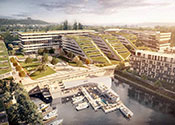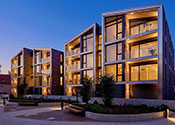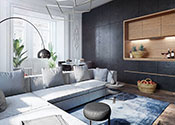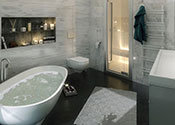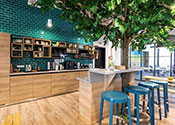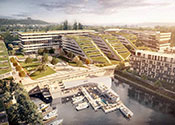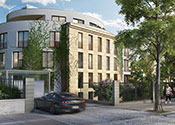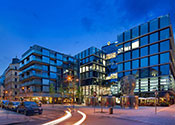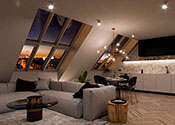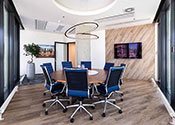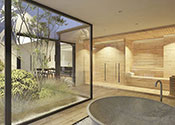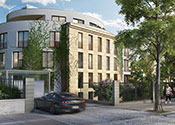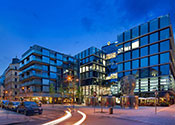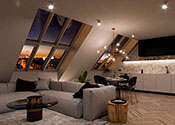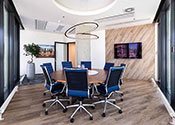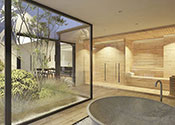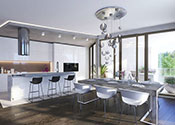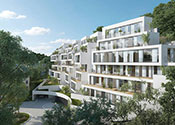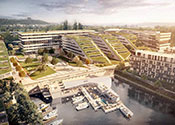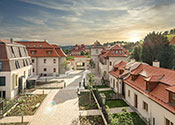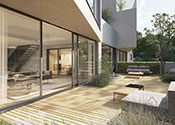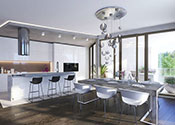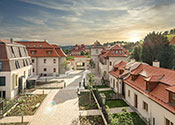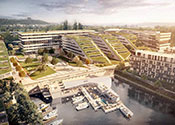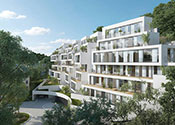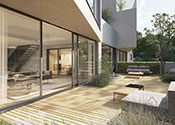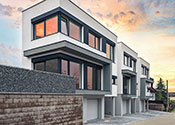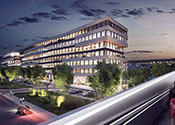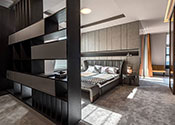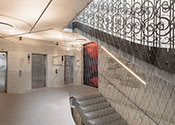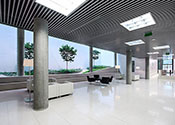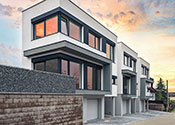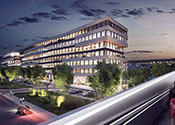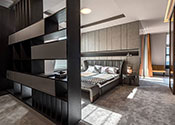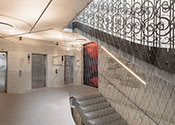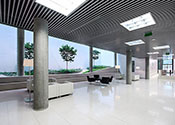 New properties
sent to your email address
Subscribe.