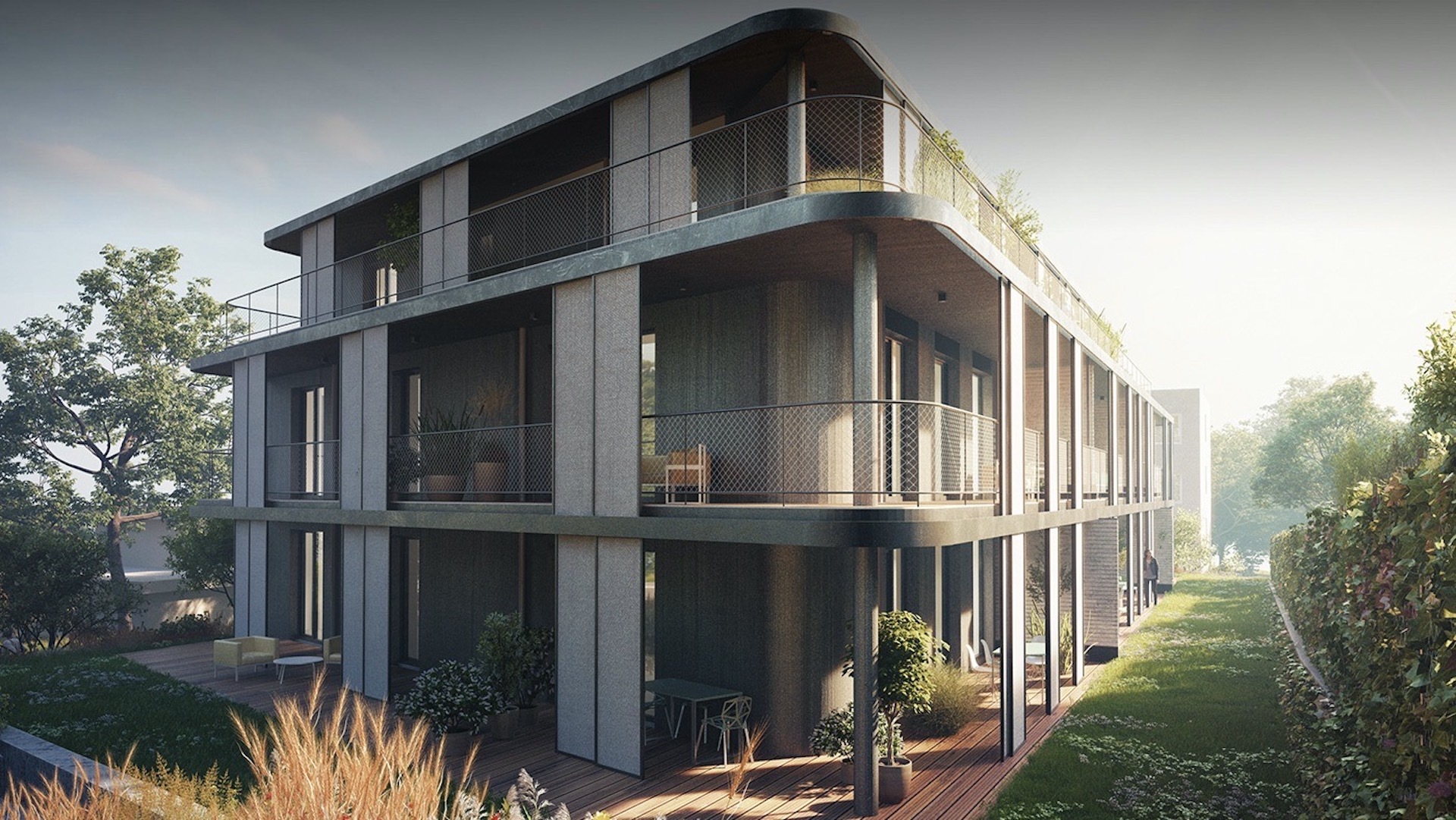 Apartment 7 Bed
Prague 5 - Velká Chuchle, Na Hvězdárně
Exclusive spacious 7.bedroom penthouse is part of a new residential project, created according to an architectural design, the exclusivity of which is highlighted by its unique location of popular Prague´s neighborhood of Velká Chuchle.
The apartment occupies top third floor of an architecturally unique apartment building. Its total area is 318 m2 and is surrounded on two sides by a spacious terrace with an area of ​​154 m2. The largest space is reserved for the living room with kitchenette and dining area, which is perfectly connected to the terrace, as well as the master bedroom and airy lounge. The interior is complemented by another 4 bedrooms, 4 bathrooms, dressing rooms, utility rooms and hallways. There is also a sauna with a gym. Of course, there is a garage, cellar and the possibility to use space for storing bicycles.
All the used elements and materials are carefully chosen to be branded and the maximum quality. To offer the highest standard of living , the residence is ready for the installation of the central system of dry vacuuming, there is a floor-heating system in every room and the construction is ready for the installation of the SMART HOME system. There is a garage parking space at a price of 485,000 CZK.
The residence is located in very popular Prague district of Velká Chuchle. Calm and privacy are combined with perfect accessibility of Prague´s center by car, public transport and train from the railway station Praha-Velká Chuchle. The surroundings has full local amenities, there is school as well as kindergarten, medical facilities, post office etc. Possibilities of free-time activities and sport are very wide. The residence is located over a horce racing circuit, it´s not far from the Prague´s Ski Park and there are several natural reservations with hiking trails and routes for cycling.
Completion date 4Q 2021. For complete information about the project and available units do not hesitate to contact us.
MORE INFORMATION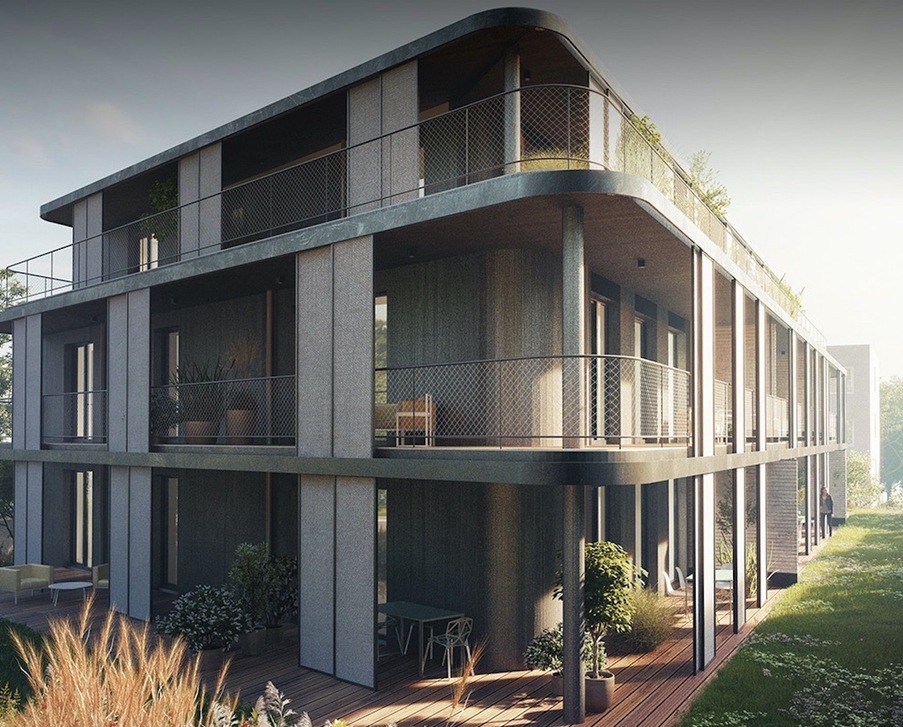 Property furnishings
Unlimited possibilities.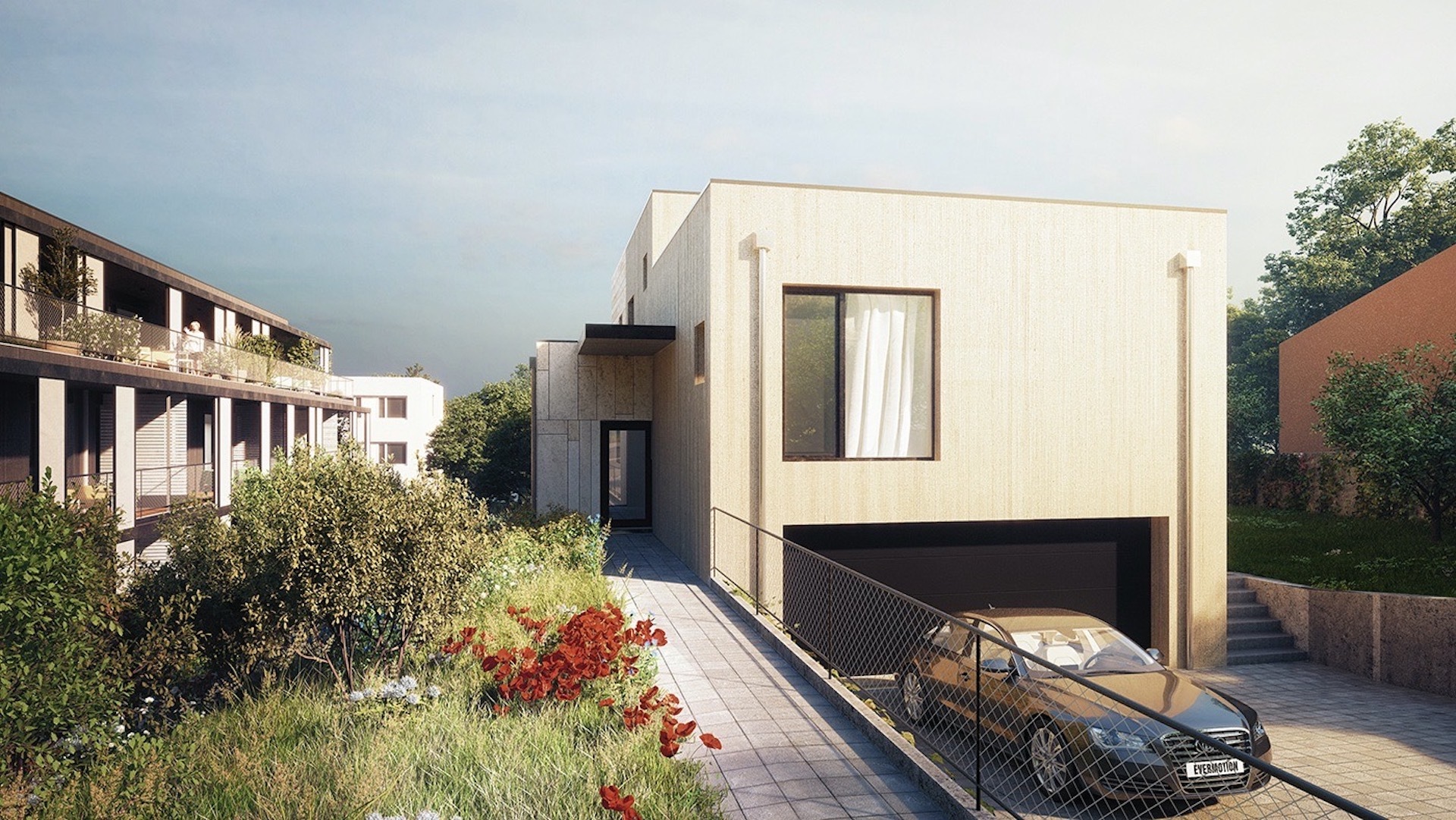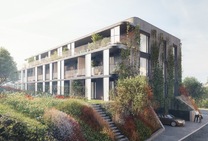 PROJECT DETAIL
Surroundings of the property
Great availability.
Na Hvězdárně
159 00 Prague 5 - Velká Chuchle
Highlights
from our offer
Similar properties.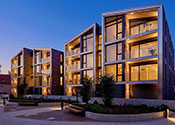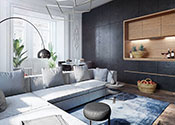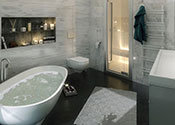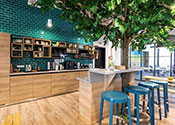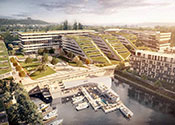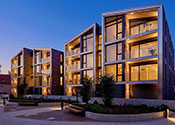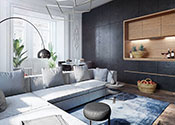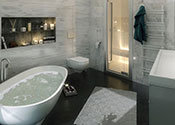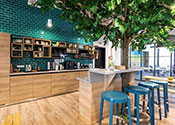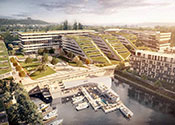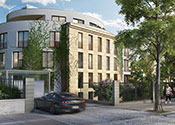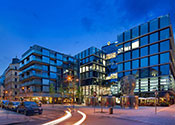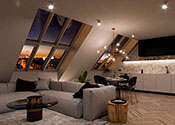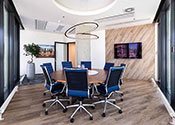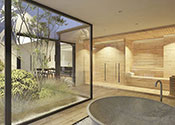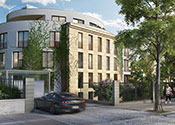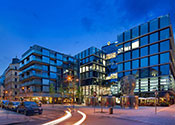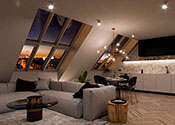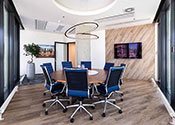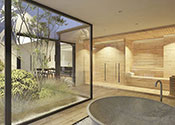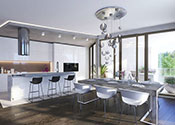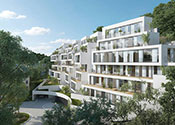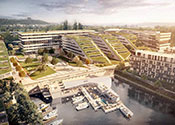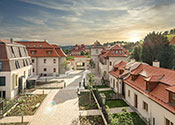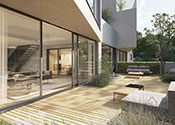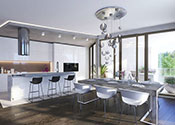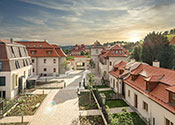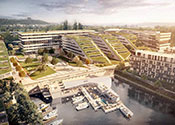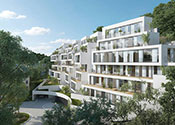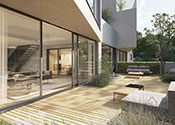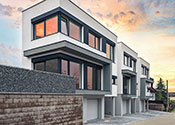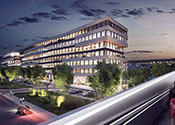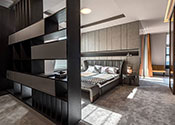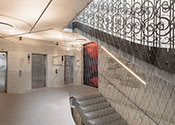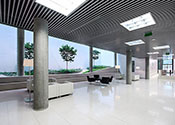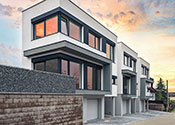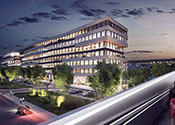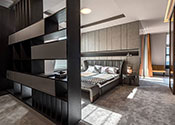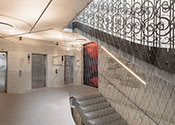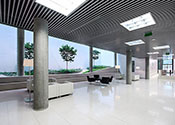 New properties
sent to your email address
Subscribe.