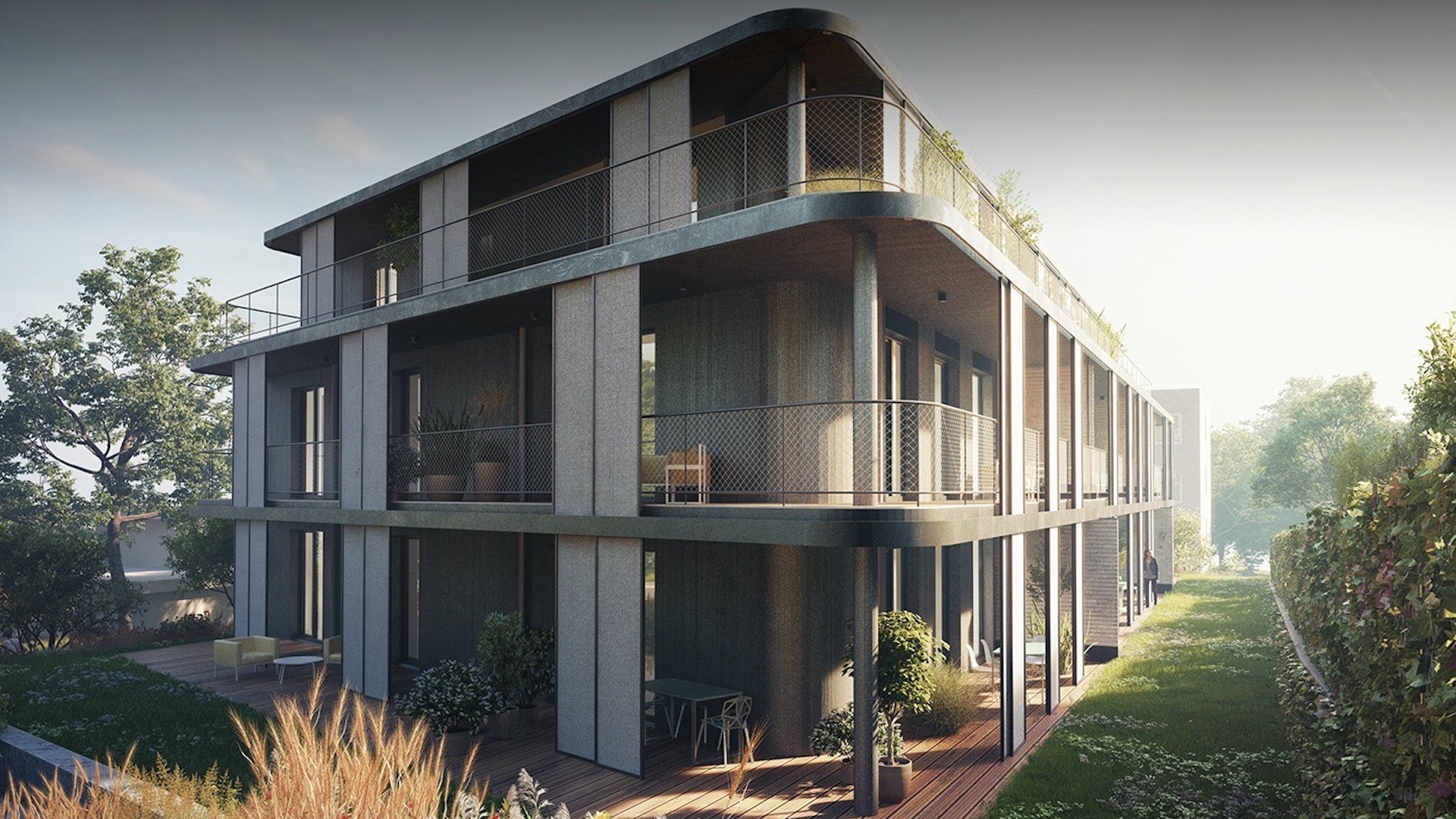 Apartment 4 Bed
Praha 5 - Velká Chuchle, Na Hvězdárně
Exclusive spacious 7 bedroom penthouse is part of a new residential project, created according to an architectural design, the exclusivity of which is highlighted by its unique location of popular Prague´s neighborhood of Velká Chuchle.
The penthouse, which occupies the entire upper floor, offers an above-standard space with an area of 318 m2 and a large terrace with an area of 154 m2 oriented to the southwest, which lines the interior along two sides. It features a living room with kitchenette and dining area and access to the terrace, a master bedroom and an airy lounge. The interior is complemented by another 4 bedrooms, 4 bathrooms, dressing rooms, utility rooms and hallways. There is also a sauna with a gym. The price of the apartment includes a cellar and the possibility to use space for storing bicycles or prams. Garage parking space can be purchased for an additional 485 000 CZK for one place.

Emphasis is placed on the highest quality and workmanship for all components and materials used. Penthouse standards include hardwood floors, bathroom ceramic tiles, high-quality bathroom fixtures of renowned brands, remote-controlled window blinds on the north and east side and fabric screens on the south and west sides, terrace floor made of exotic Massaranduba wood, fire alarms, underfloor heating and preparation for kitchen installation. Heating and hot water in the apartment building is provided by a central gas boiler, while the apartments have thermostats.
The residence is located in very popular Prague district of Velká Chuchle. Calm and privacy are combined with perfect accessibility of Prague´s center by car, public transport and train from the railway station Praha-Velká Chuchle. The neighborhood has full civic amenities, there is a kindergarten and primary school, medical facilities, post office, offices and many shops and restaurants. Possibilities of free-time activities and sport are very wide. The residence is located over a horce racing circuit, it´s not far from the Prague´s Ski Park and there are several natural reservations with hiking trails and routes for cycling.
Handover to the owners is planned for the end of June 2022. For complete information about the project and available units do not hesitate to contact us.
MORE INFORMATION
Property furnishings
Unlimited possibilities.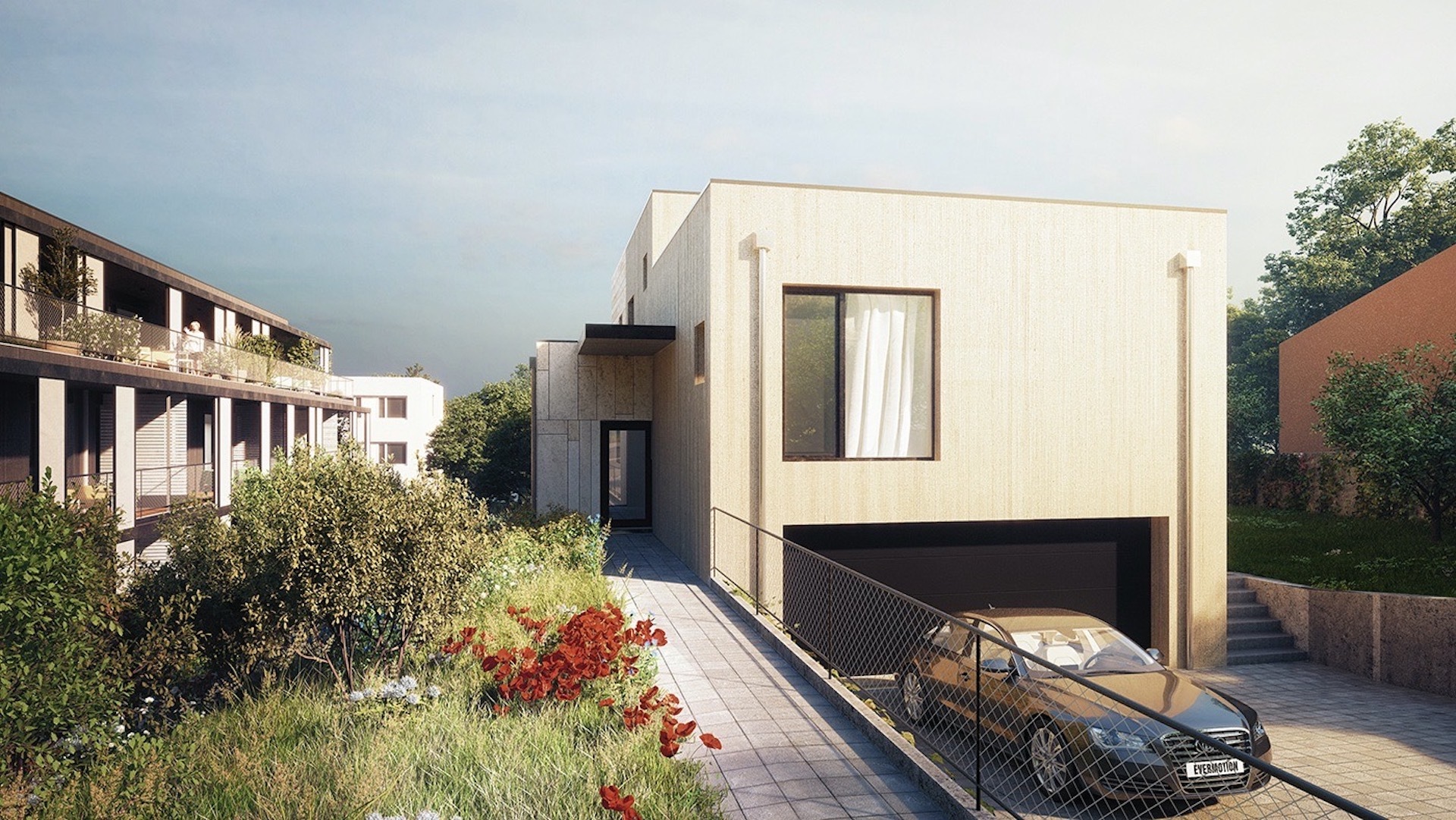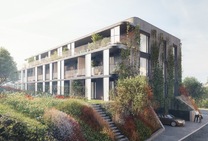 PROJECT DETAIL
Surroundings of the property
Great availability.
Na Hvězdárně 520
159 00 Praha 5 - Velká Chuchle
Highlights
from our offer
Similar properties.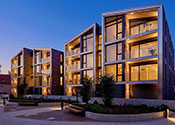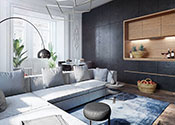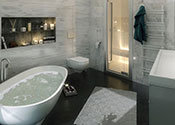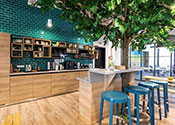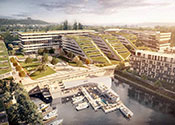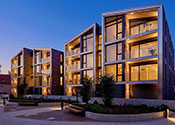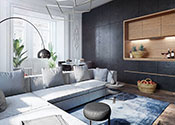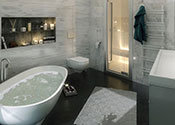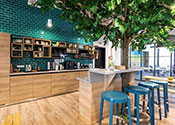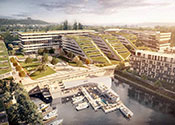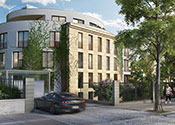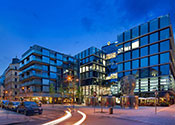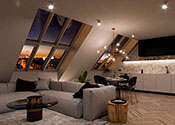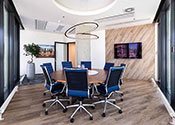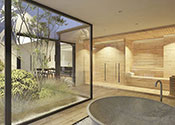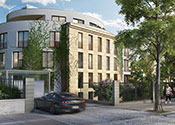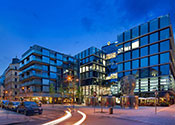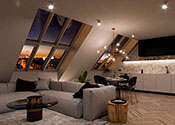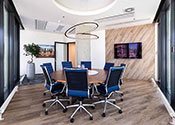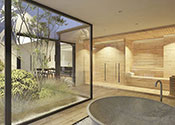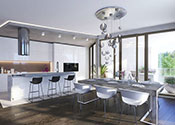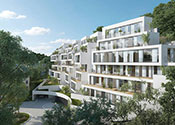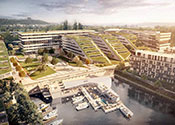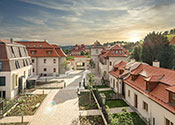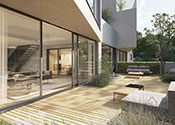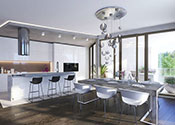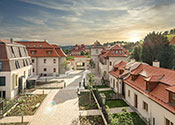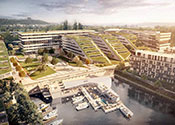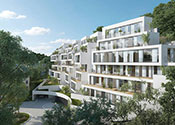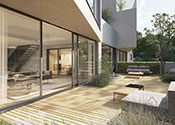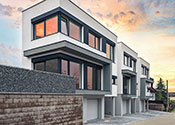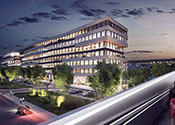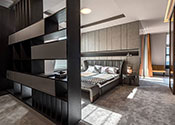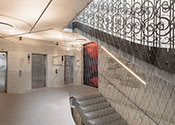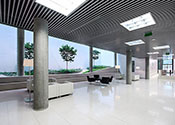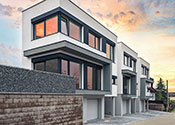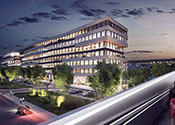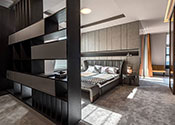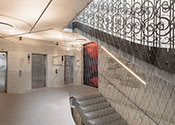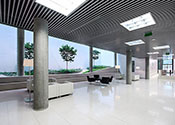 New properties
sent to your email address
Subscribe.