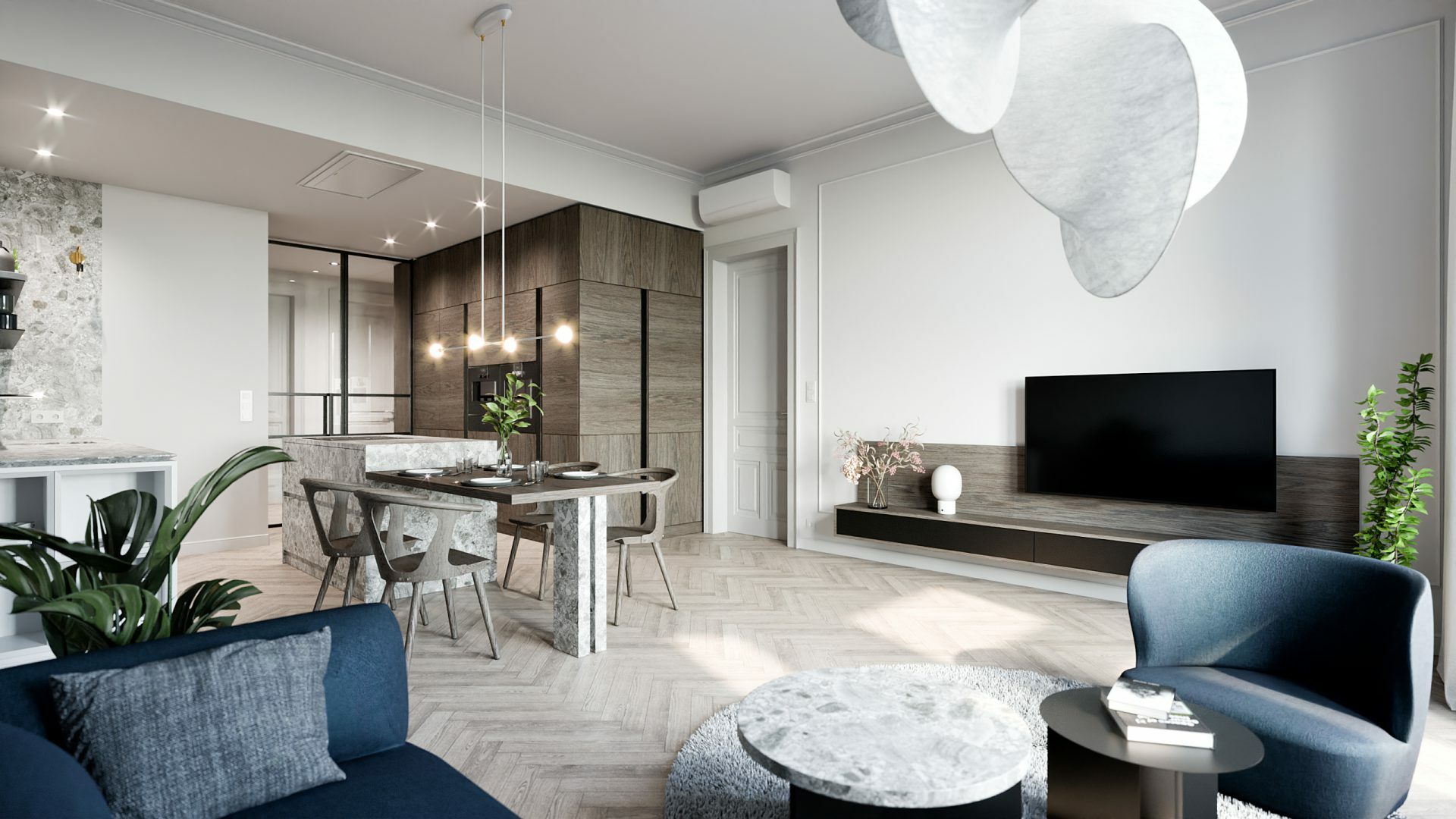 Apartment 3 Bed
Prague 2 - Vinohrady, Mánesova
Exceptional Art Nouveau building with a lift after a complete careful reconstruction offers an exclusive spacious apartment in a quiet street leading to Jiřího z Poděbrad Square.
In accordance with the original plans, the sensitively refurbished building, reflecting the architectural impact of Art Nouveau, offers generous apartments, including a unit with a balcony on the 3rd floor of 126 sq.m. with three bedrooms, a living room and kitchen, two bathrooms, an entry hall, a balcony to the courtyard garden and a cellar.
The above-standard housing unit is full of light for its location on the upper floor. By its nature, it offers calm nooks to relax even for a large family, while also encouraging a friendly meeting in the central part of the apartment. The unit is offered in white walls, ie without final finishing of surfaces and tiles. Exclusive interior design studio designs represent the ideal functional use of the apartment in full luxury, but the interested person can also realize the space in cooperation with architects and designers himself. A specific feature of the apartment is the double orientation of the rooms - to a quiet street with trees and at the same time to the courtyard, because the residential unit occupies the entire half of the residential floor. The apartment is entered by a wide staircase, which decorate the original Art Nouveau stucco. Classic materials such as glass, wood or stone are also used directly in the interior design of the apartment and emphasize its timelessness and luxury.
The prestigious address is best characterized by the nearby surroundings - Vinohradská street full of popular restaurants and shops, Jiřího z Poděbrad Square with local farmers' markets, green Riegrovy sady and numerous art centers and galleries on the border of Vinohrady and Žižkov. Vinohrady is one of the most dynamic neighborhoods in Prague, but has retained its above-standard residential character.
Completion is scheduled for Q4 2021.
MORE INFORMATION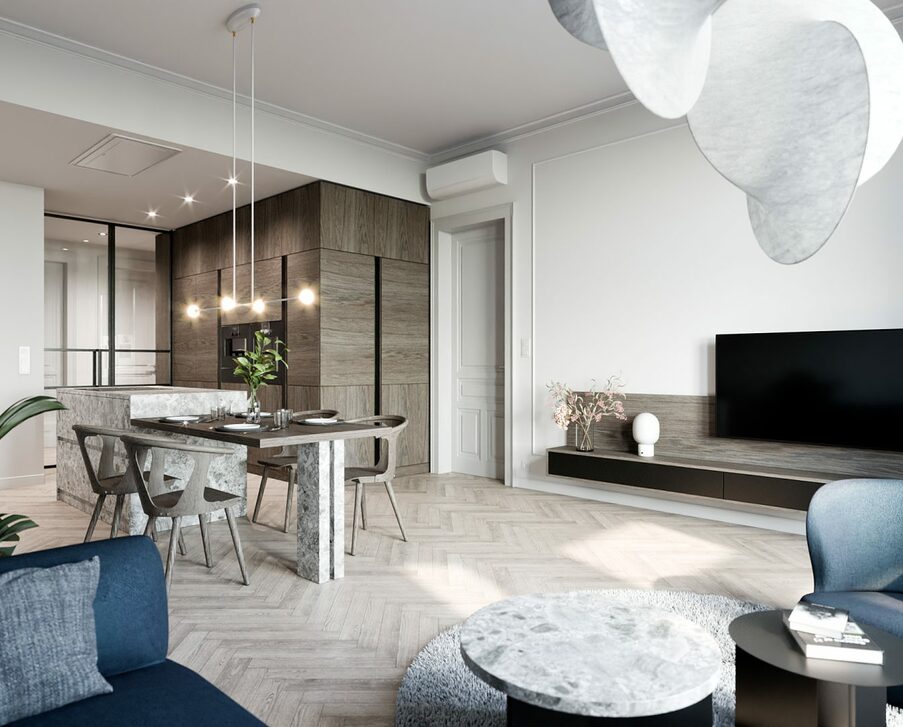 Property furnishings
Unlimited possibilities.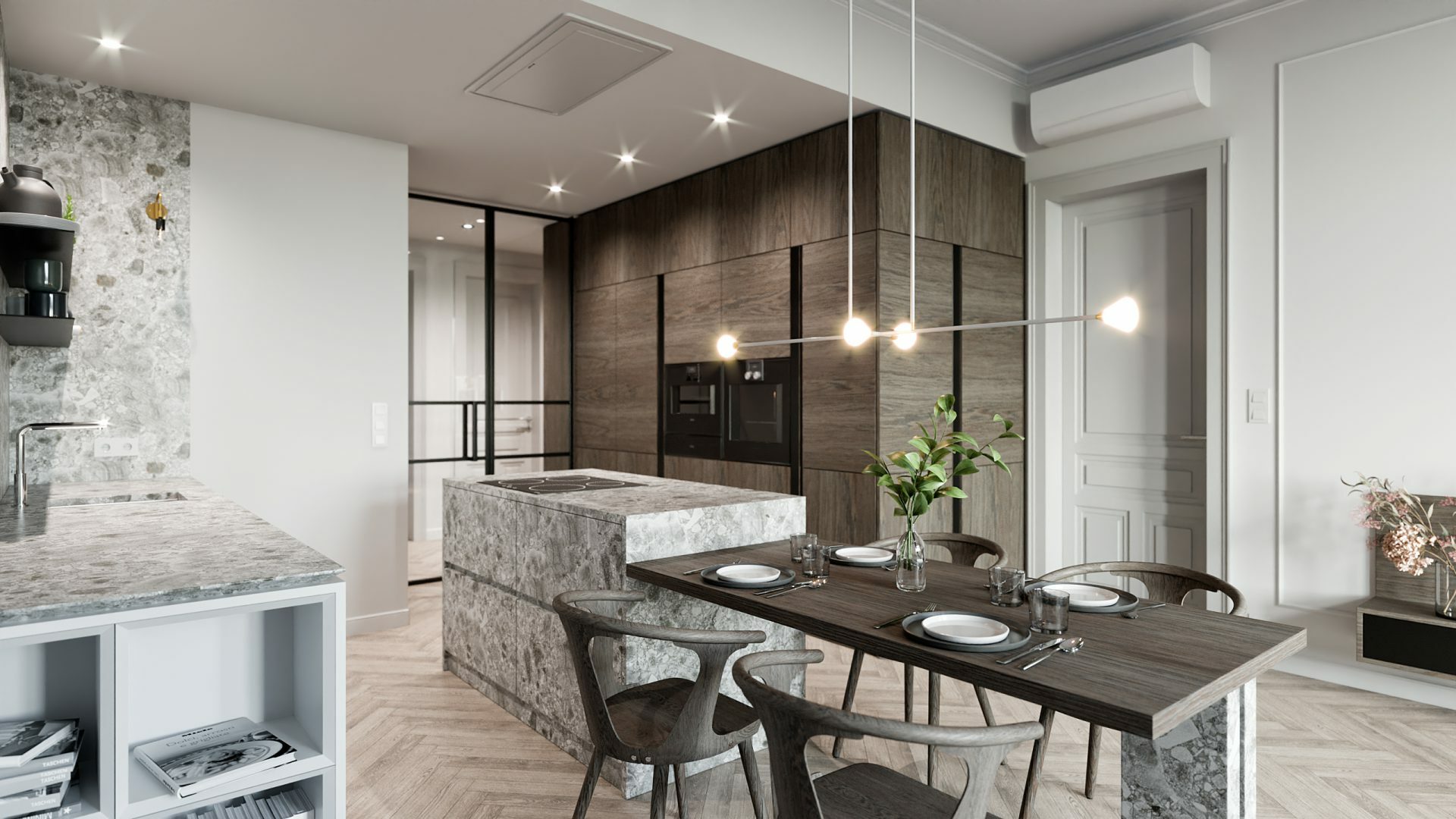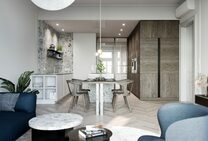 PROJECT DETAIL
Surroundings of the property
Great availability.
Mánesova 86
120 00 Prague 2 - Vinohrady
Highlights
from our offer
Similar properties.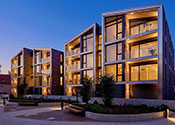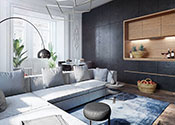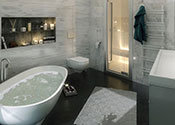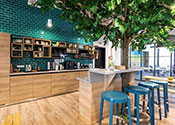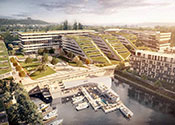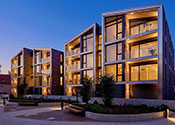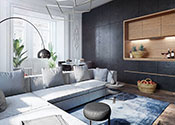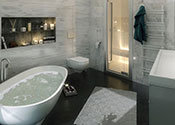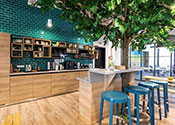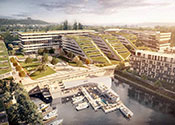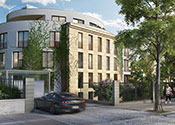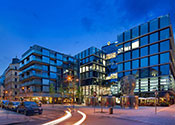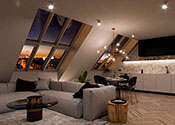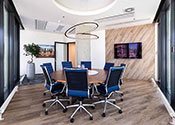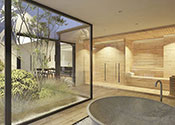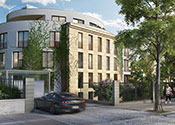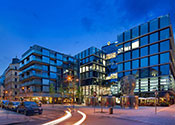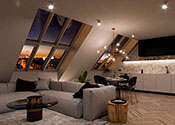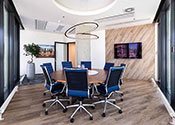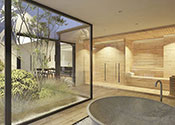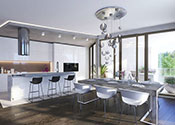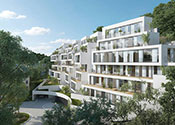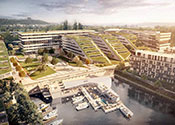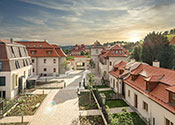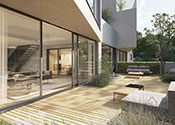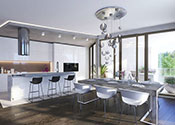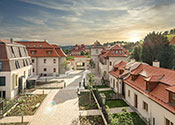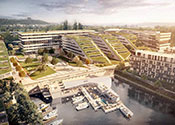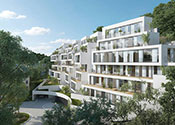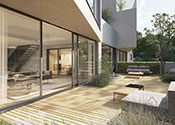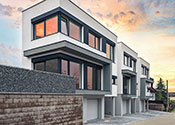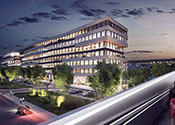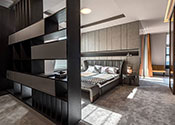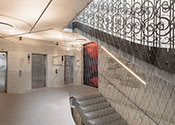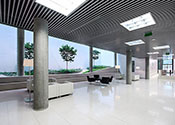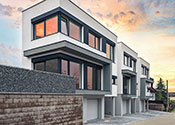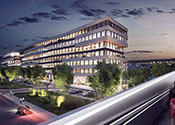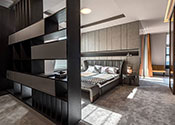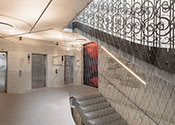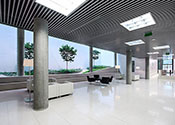 New properties
sent to your email address
Subscribe.