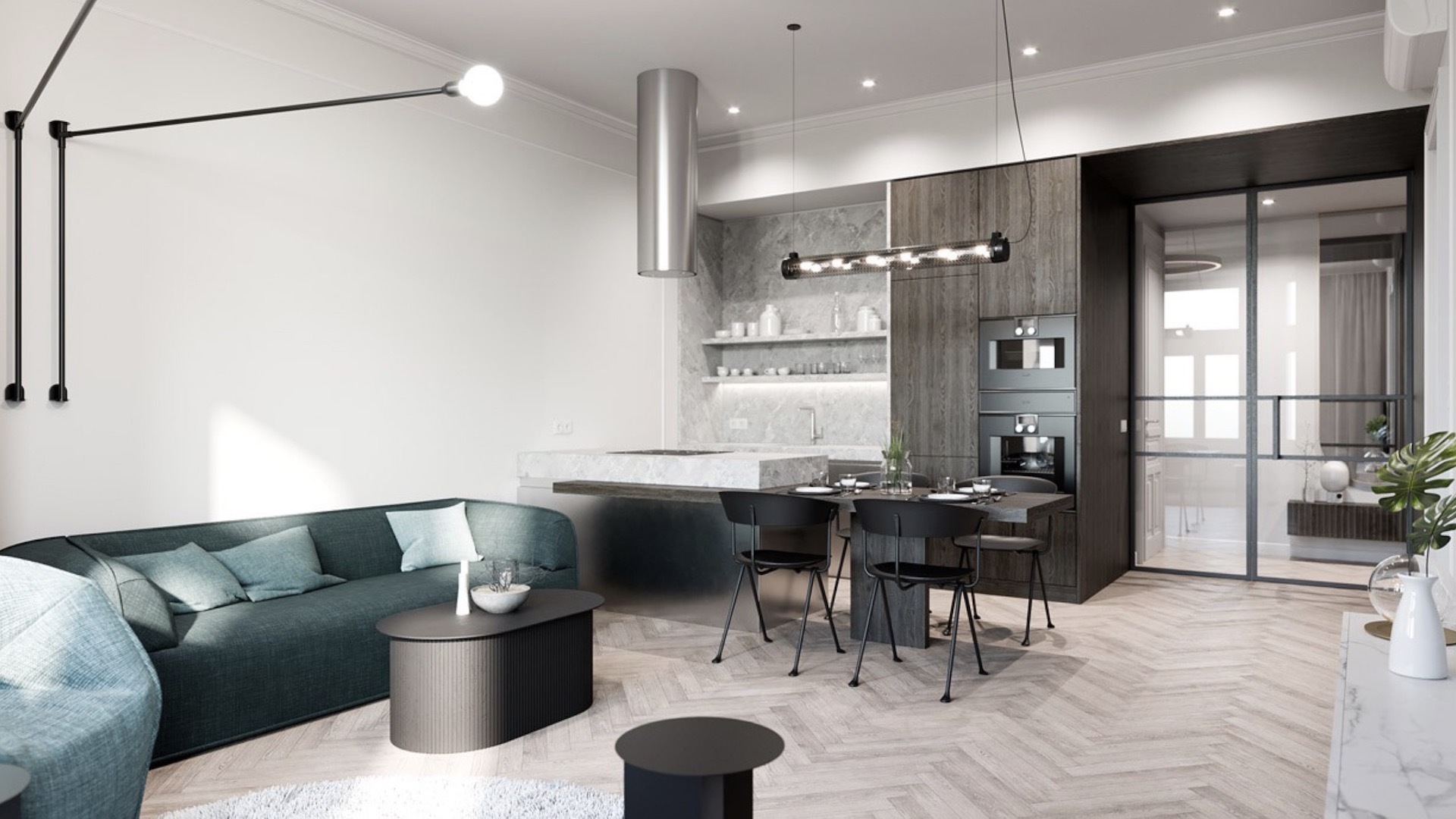 Apartment 1 Bed
Prague 2 - Vinohrady, Mánesova
On the walls are used art nouveau stucco, windows and balcony overlooking a beautiful garden, behind the door quiet street leading to the náměstí Jiřího z Poděbrad, a popular meeting place and picturesque markets of local farmers.
Nearby is the lush greenery of Riegrovy Sady, literally around the corner of the life-beating Vinohrady boulevard, offering pleasant shopping in fashion and design shops as well as good quality food. Sensitively renovated Art Nouveau residence from the 19th century offers an exclusive apartment with a balcony on the third floor. Sunny airy apartment has a cozy bedroom and a generous twenty-meter living room with kitchen and balcony, also a personal dressing room and cellar.
The unit is offered in white walls, ie without final finishing of surfaces and tiles. The original artistic designs of interior designers count on the final implementation with a functional and highly customized design solution, as well as replication of materials designed by architects reflecting the Art Nouveau style in the common areas of the residence - marble, wood, glass and stone.
Exclusive apartment in a costly reconstructed residence in the wider center of Prague, on the border of Vinohrady and Žižkov, offers a dream living with a beautiful atmosphere for dynamic individuals or couples, while also serving as a quality reliable investment for the future.
Completion is scheduled for Q4 2021.
MORE INFORMATION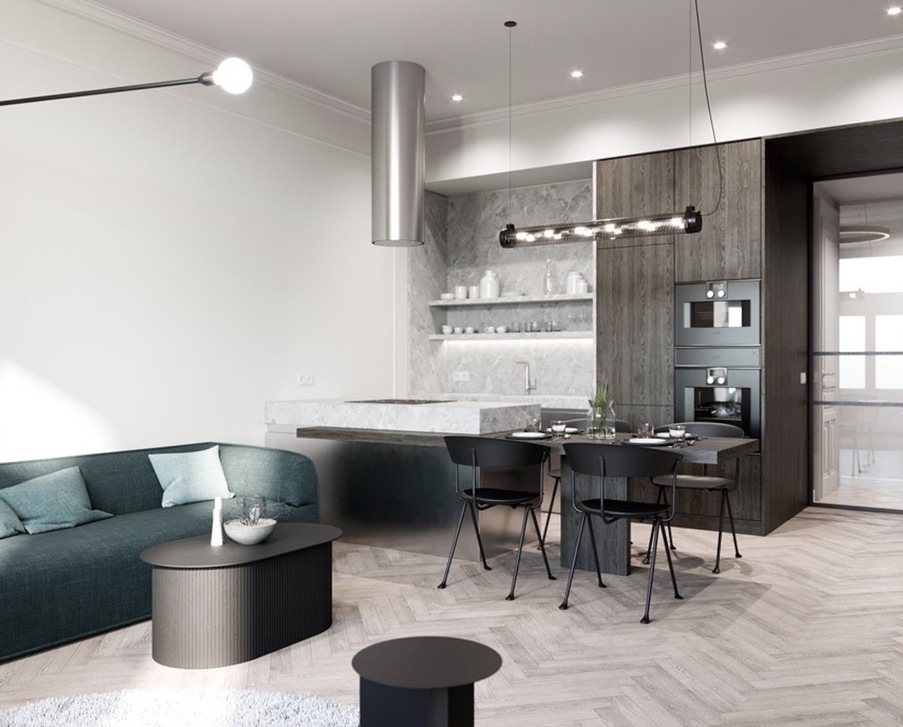 Property furnishings
Unlimited possibilities.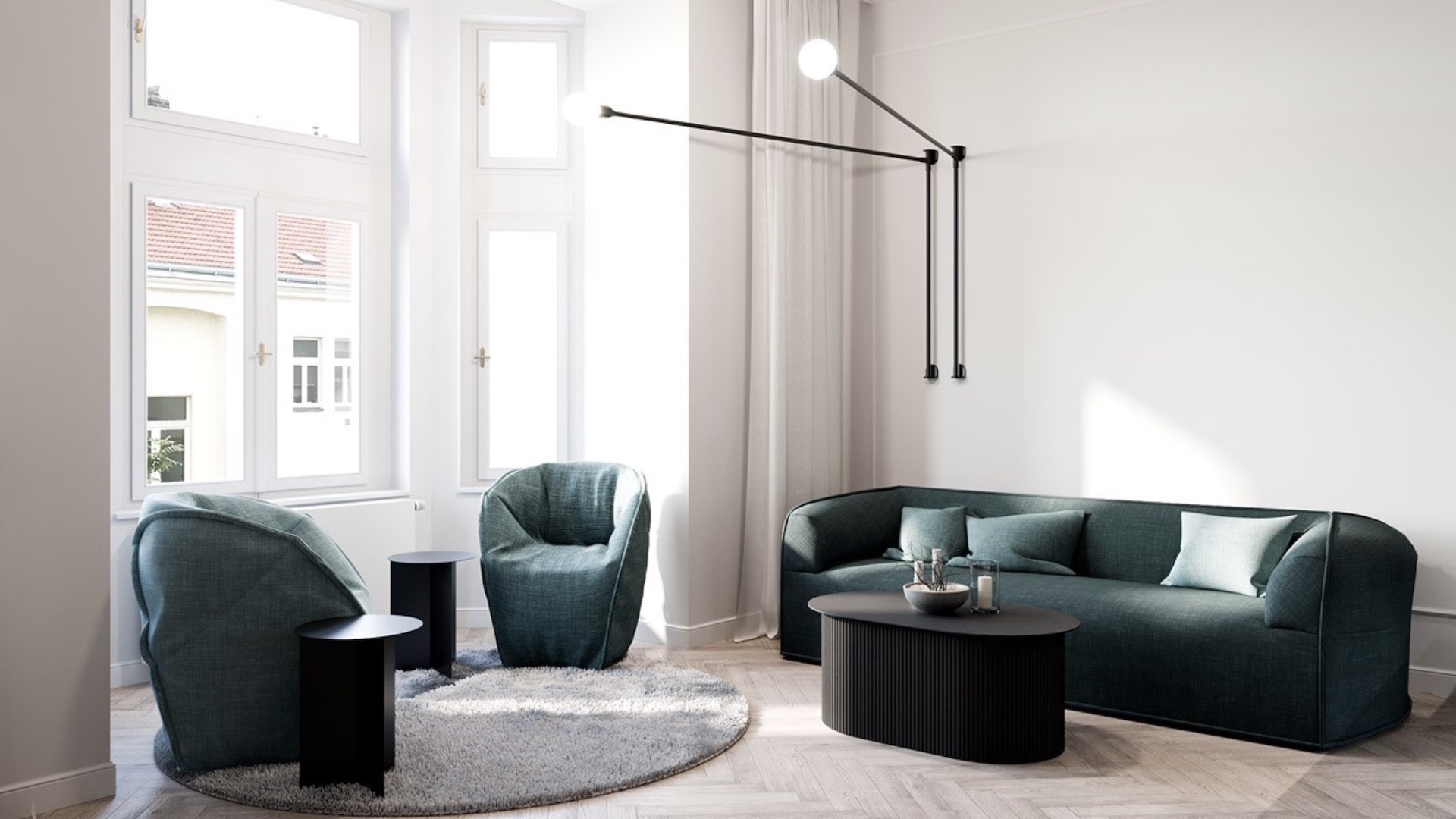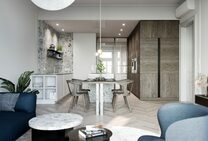 PROJECT DETAIL
Surroundings of the property
Great availability.
Mánesova 86
120 00 Prague 2 - Vinohrady
Highlights
from our offer
Similar properties.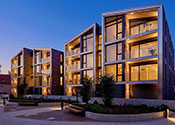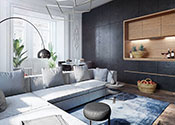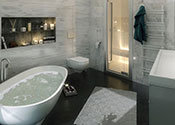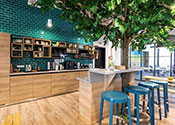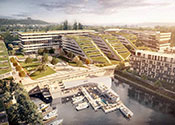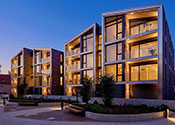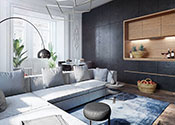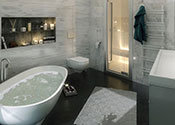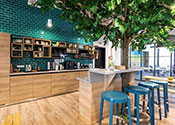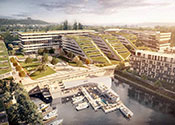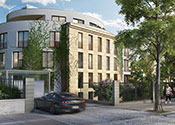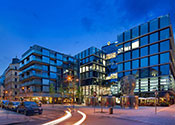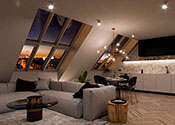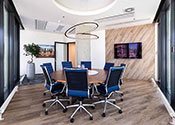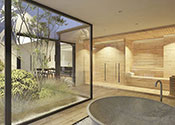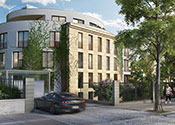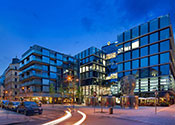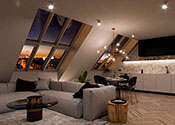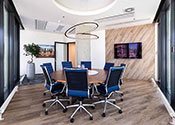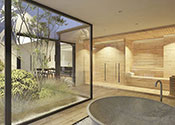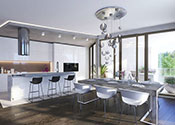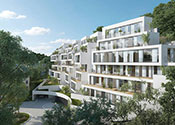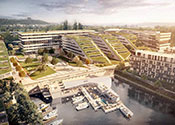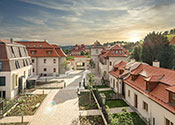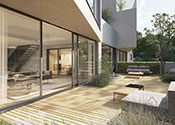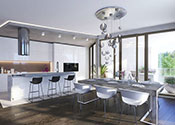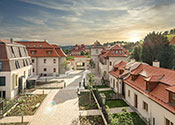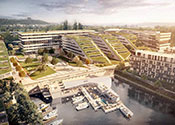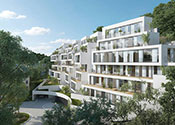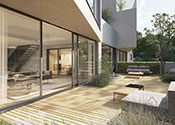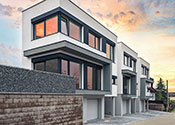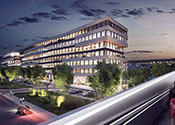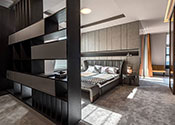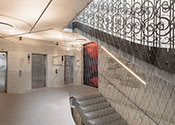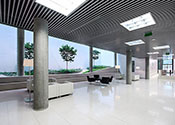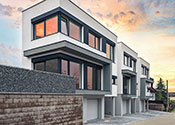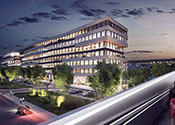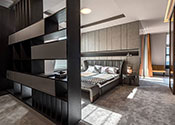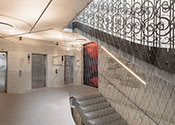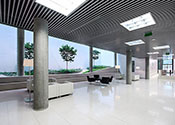 New properties
sent to your email address
Subscribe.