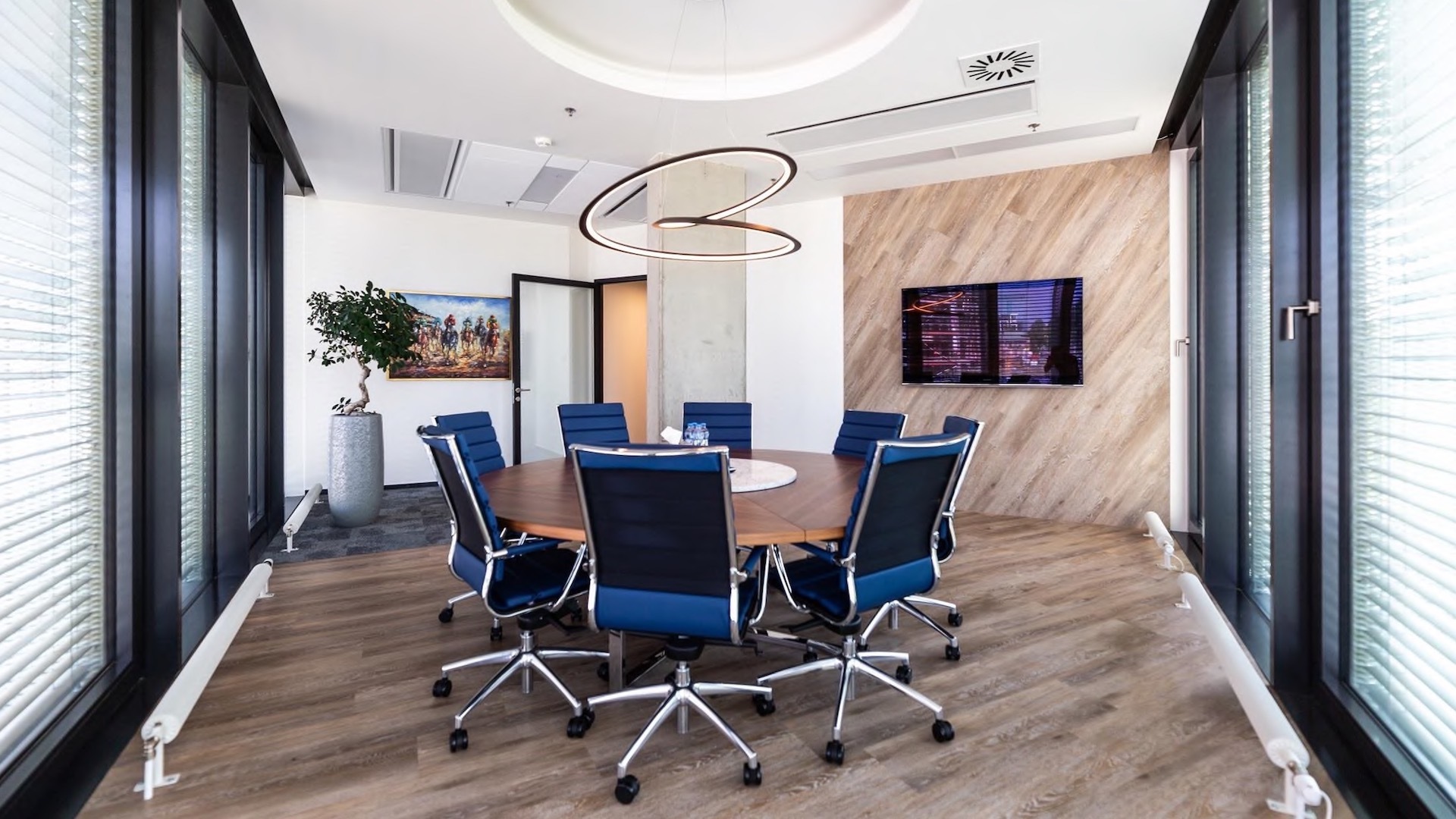 Office
Prague 8 - Libeň, Voctářova
PRICE FOR SERVICES (M2)
120 CZK
Office space for lease on the 2nd floor of an administrative complex, which was created by joining three buildings, in Prague Liben on the site of an industrial zone.
The complex is located close to the Libeň bridge, a few steps from Palmovka Metro Station. This convenient access to public transport and links to the D8 motorway and Prague's ring road are the main advantages of the complex.
Building 4 has an open ground floor adjacent to the park next to the Libeň Bridge. The building has 13 854 sq.m. of office space and 148 parking spaces. Aulík Fišer, who designed the complex, professionally combined open spaces with closed offices in the interior. The bright atrium and roof terrace with garden are the main advantages you can enjoy in the building. Building 3 offers tenants 9,737 sq.m. of space, more than a hundred parking spaces and two roof terraces. The connection between the two buildings is the depot ground floor building with an atypical roof, which served at the beginning of the last century as a mechanical assembly plant in an industrial complex. Today it is a historical monument and a place for social events and part of the hall serves as a dining room for tenants.
Equipment: Air Conditioning, Bike Storage and Showers, Cafés, CCTV System, Disabled parking, E-Car Docks, Elevator, Escalator, Food Court, Free Wi-Fi, Handicapped accessible, Parking spaces, On-Site Facility Management, Outside Area, Restaurants, Welcome Desk.
MORE INFORMATION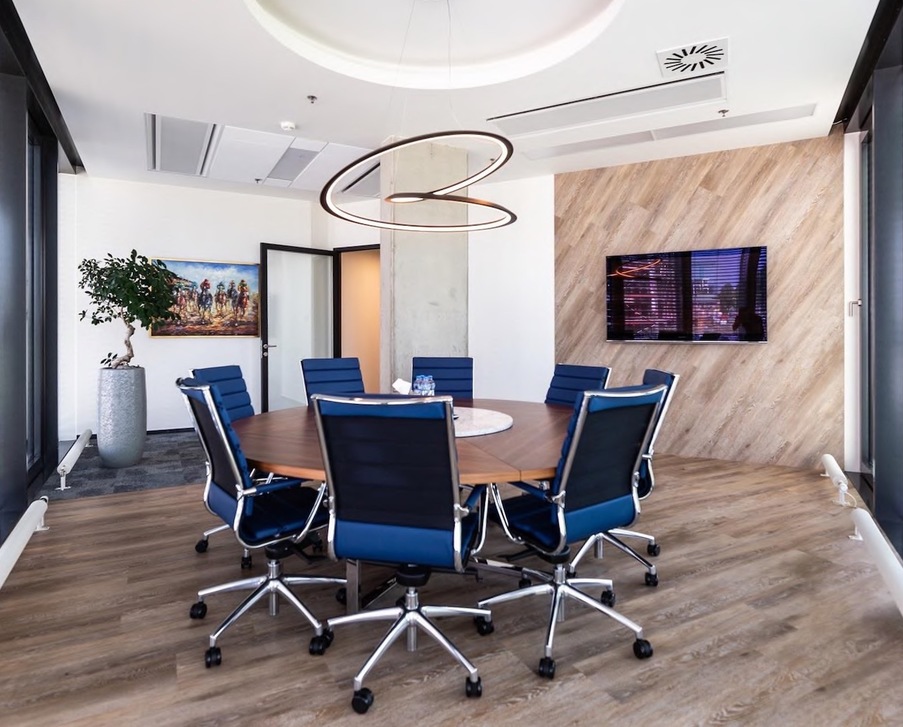 Property furnishings
Unlimited possibilities.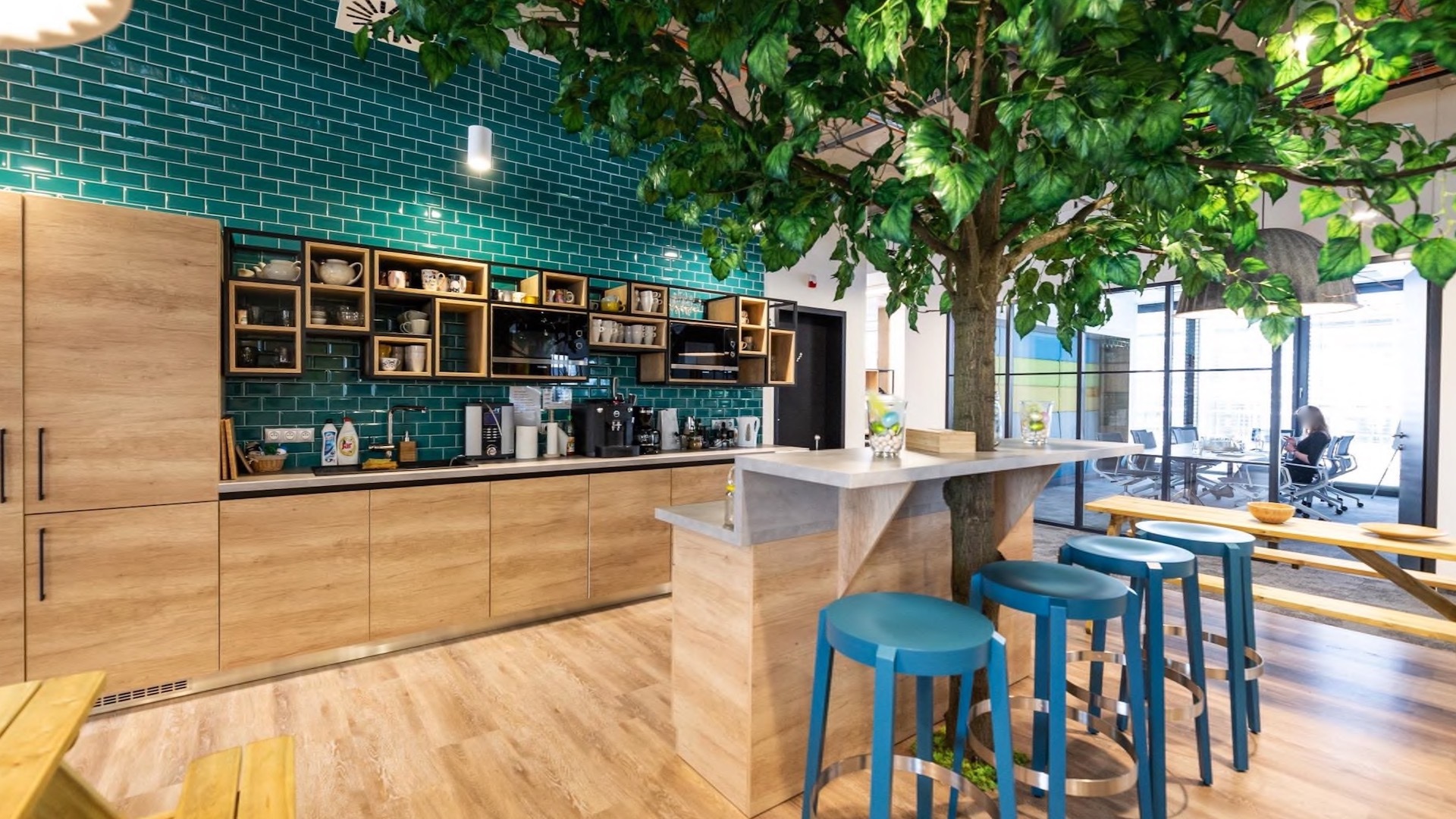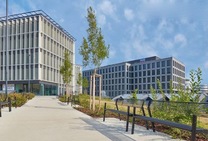 PROJECT DETAIL
Surroundings of the property
Great availability.
Voctářova 2497
18000 Prague 8 - Libeň
Highlights
from our offer
Similar properties.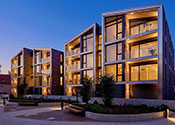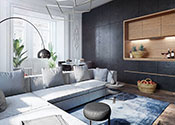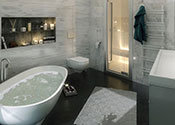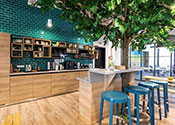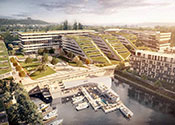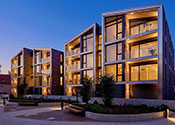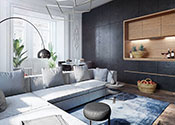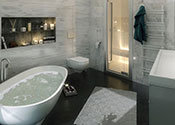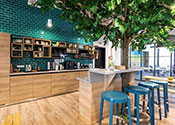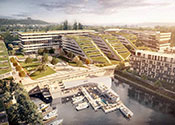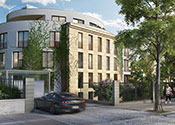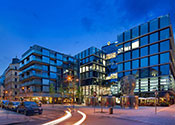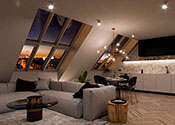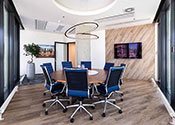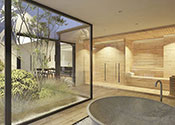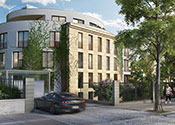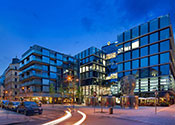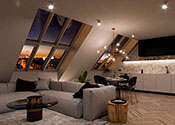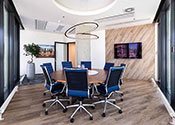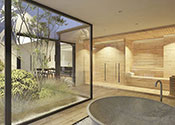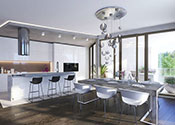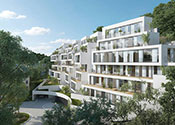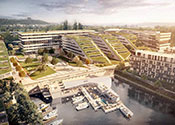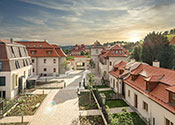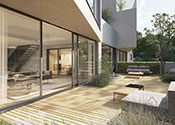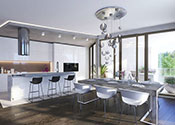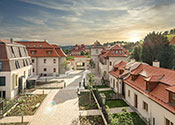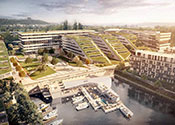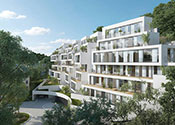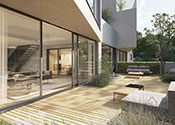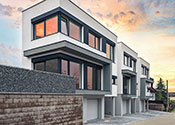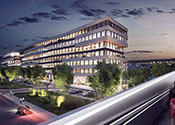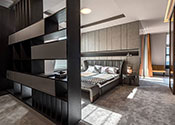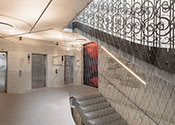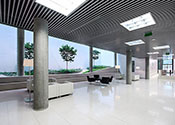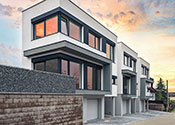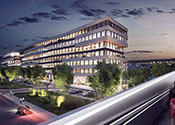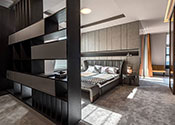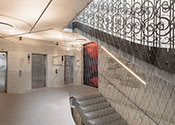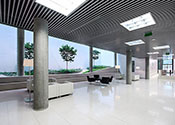 New properties
sent to your email address
Subscribe.